Meet the Team
Let us help you make your life much easier.
Every day we work together as a team to get better at our roles and improve the way we function in order to provide a better outcome for our customers.
Leadership
We are a team that works together, plays together, and does life together!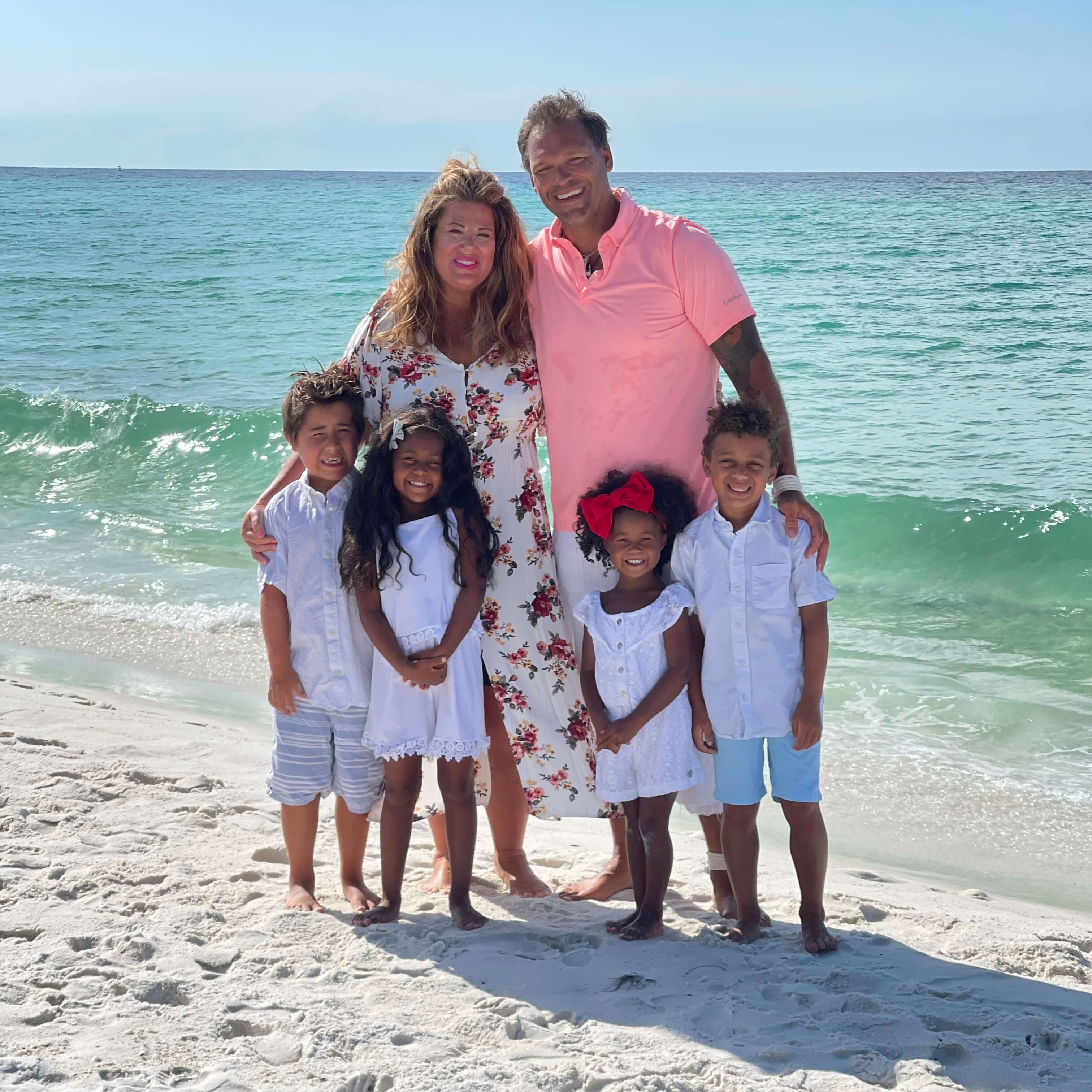 President
As President of Hilltop Concrete, Chris is primarily responsible for the development of long-term strategic planning for the company as well as assist in facilitating the day-to-day operations of the company.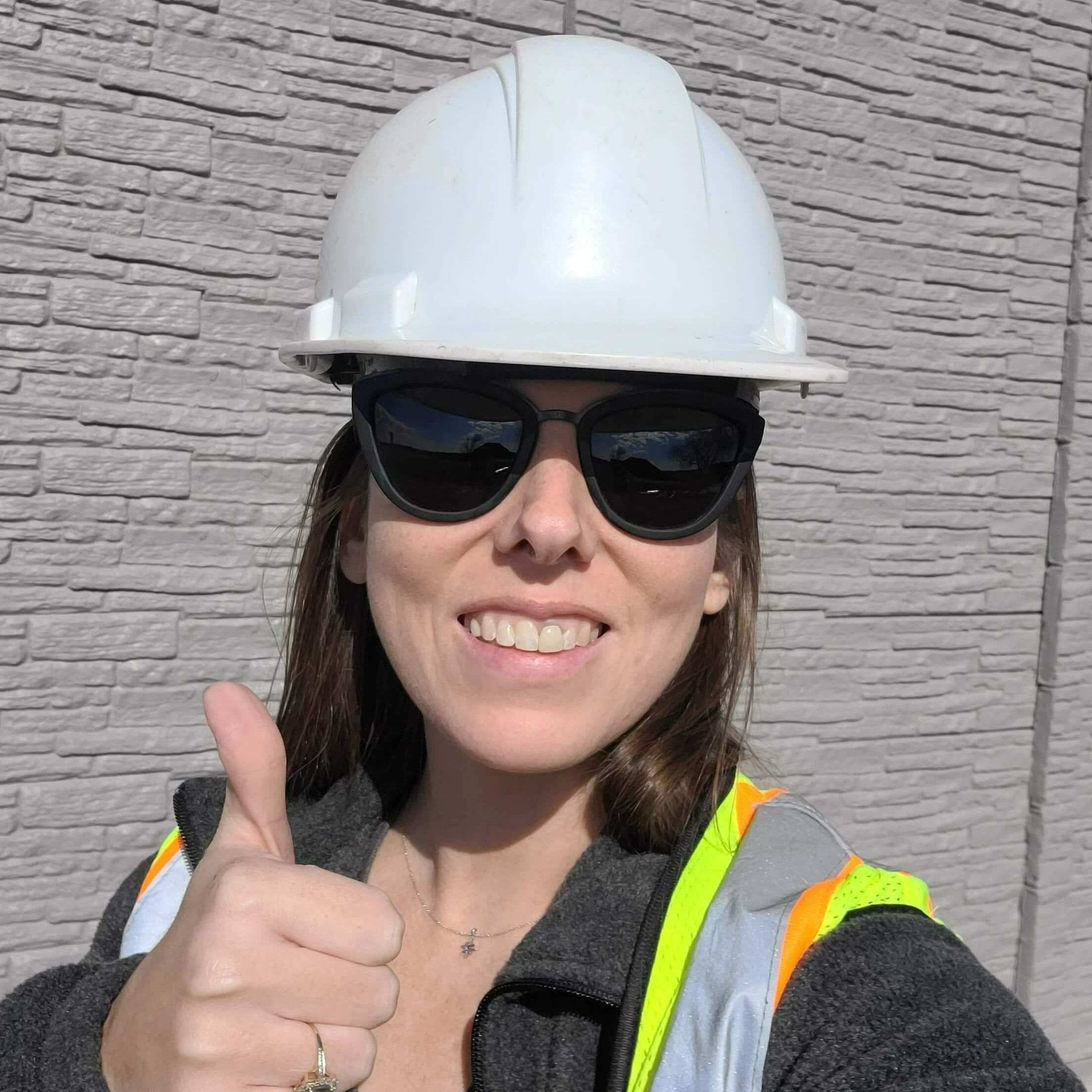 Operations Manager
As the Operations Manager of Hilltop Concrete, Jeni's key role in the company is the implement the processes and strategies the cultivate the work output of surpassing our customer's expectations.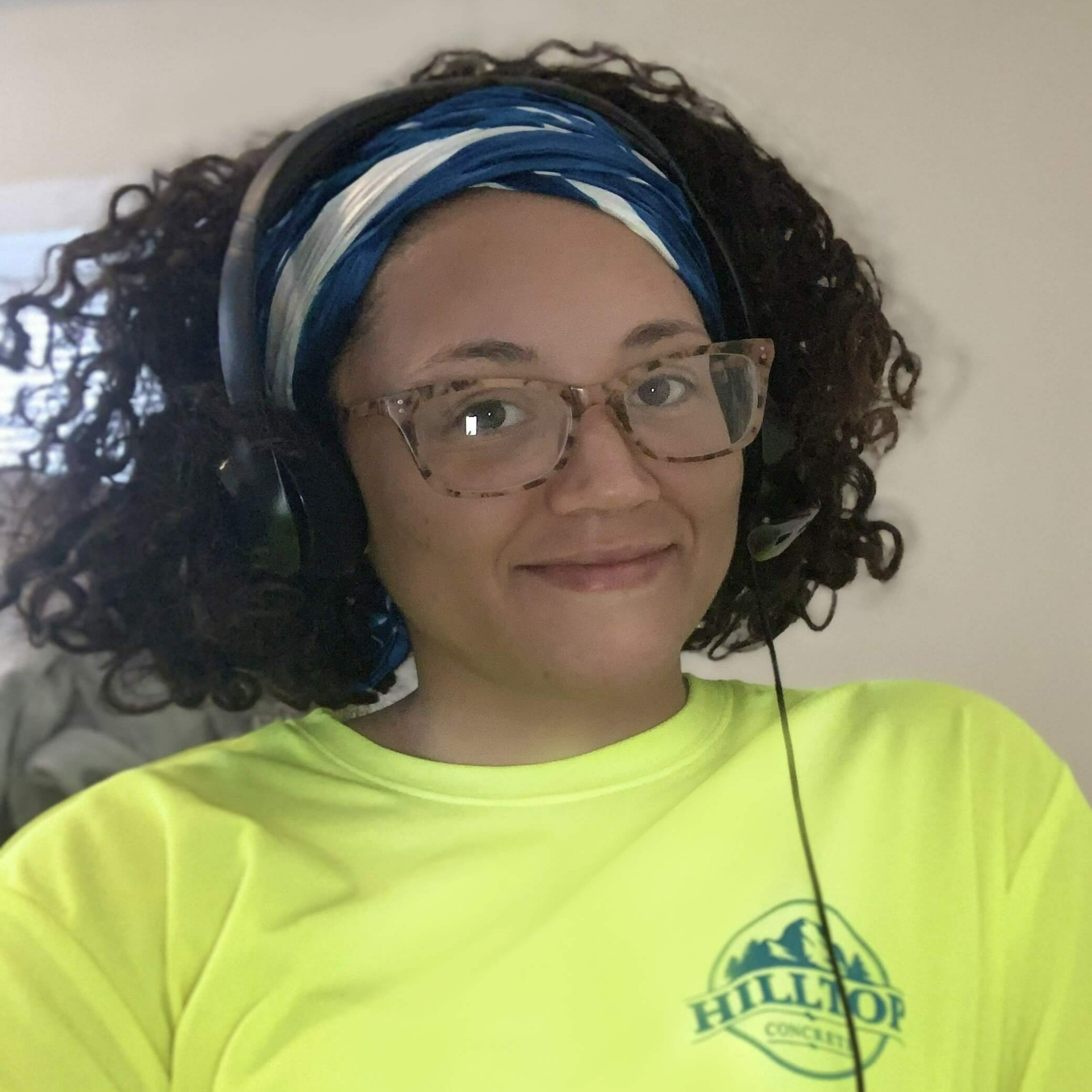 OFFICE MANAGER
As the Office Manager, Autumn is usually the first person you speak to when you call. She excels at providing a great experience with our company and supports our staff with administrative tasks.