public works
Whether the concrete fence is needed for projet site enhancement, visual screening, sound barrier, or security wall, Hilltop Concrete offers a variety of designs with realistic textures to create a picturesque addition to any public improvement project.
Precast concrete fences will provide permanent security to your project.
If you are looking for an attractive product that will provide an undisputed level of security to your public works enhancement project, then look no further! As a concrete fence contractor and manufacturer with over 20 years of experience, we are able to understand the special challenges that come with working on publicly funded projects and our team is here to put that experience to work for you. From our experienced foremen to our communicative office staff, we work tirelessly to ensure our scope of workflows as effectively and efficiently as possible.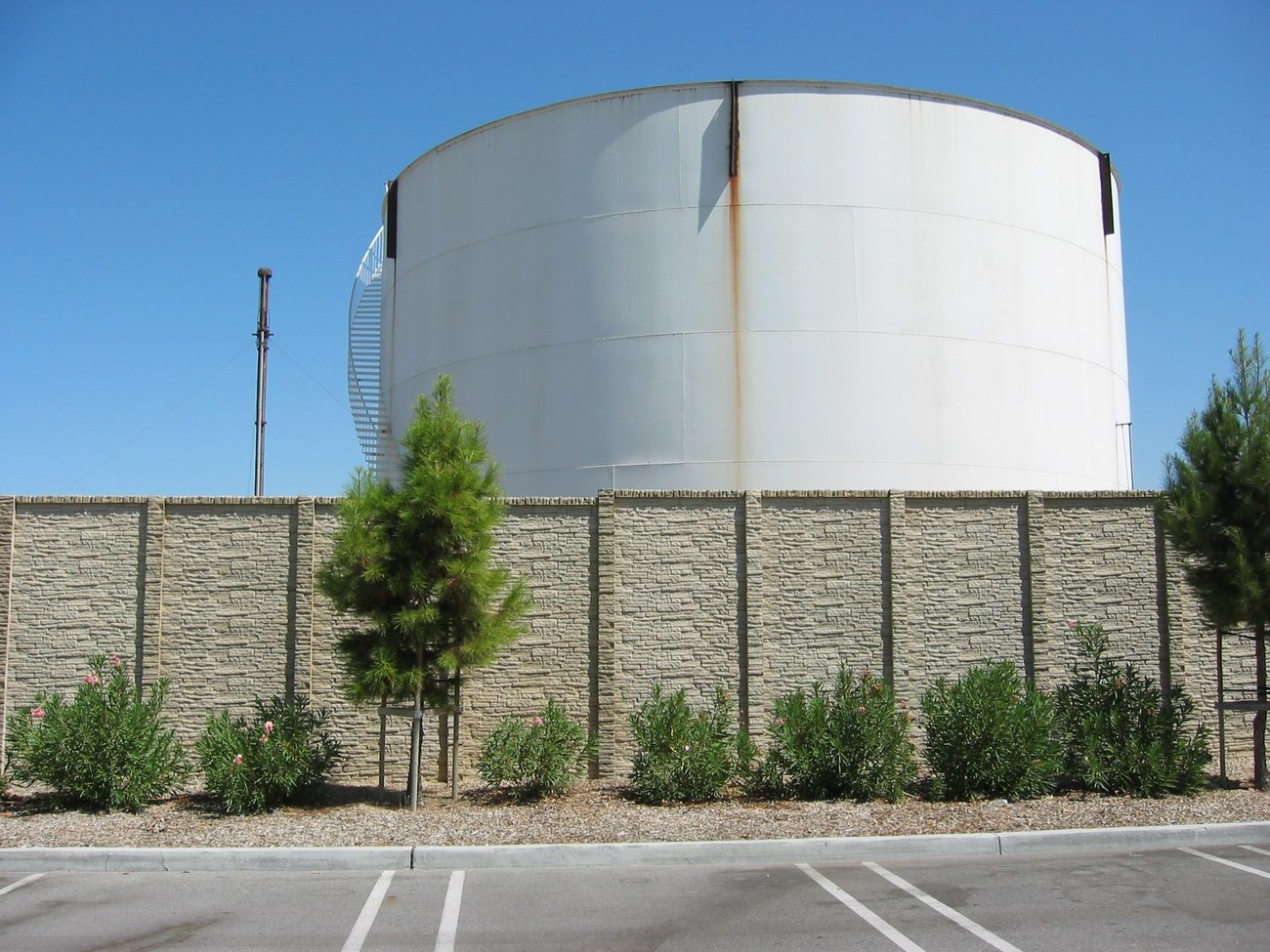 A long-term, maintenance-free screening wall option crafted for your specific project.
Since our concrete fences are made of concrete, you never have to worry about whether you have a quality strength product on your project. We manufacture our concrete fences to a specified 5,000 psi strength at 28 days and each component, including our concrete fence panels and posts, contains rebar to provide additional strength that other fencing options cannot provide. The natural characteristics of concrete also ensure that your security will never be compromised due to weather, rotting, or insects. In addition to being the longest-lasting fencing available, our concrete fences are also the most cost-efficient and maintenance-free option on the market.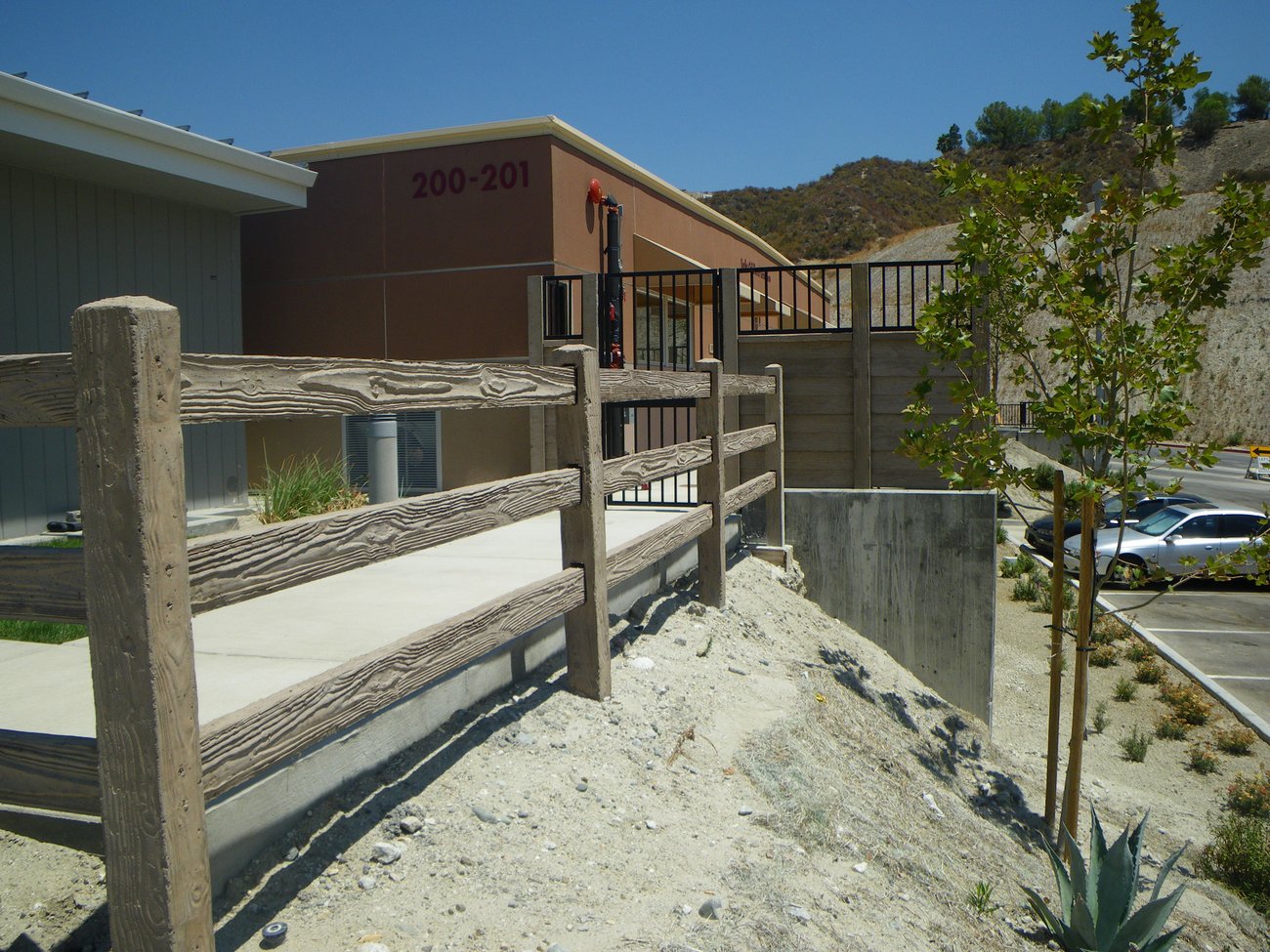 enhance our concrete fences to provide additional security where needed
Our concrete fences are versatile and can be used across a variety of projects. Because of the ability to customize our concrete fences, you can rest assured that our fences can be used for any purpose and will meet your desired aesthetics. Our fences can also be specially manufactured to accommodate barbed wire and other security measures ensuring that your infrastructure is properly secured. From park rail fences to police station security walls to highway sound barriers, our concrete fences have been utilized on almost every kind of public works project and have been proven successful options again and again.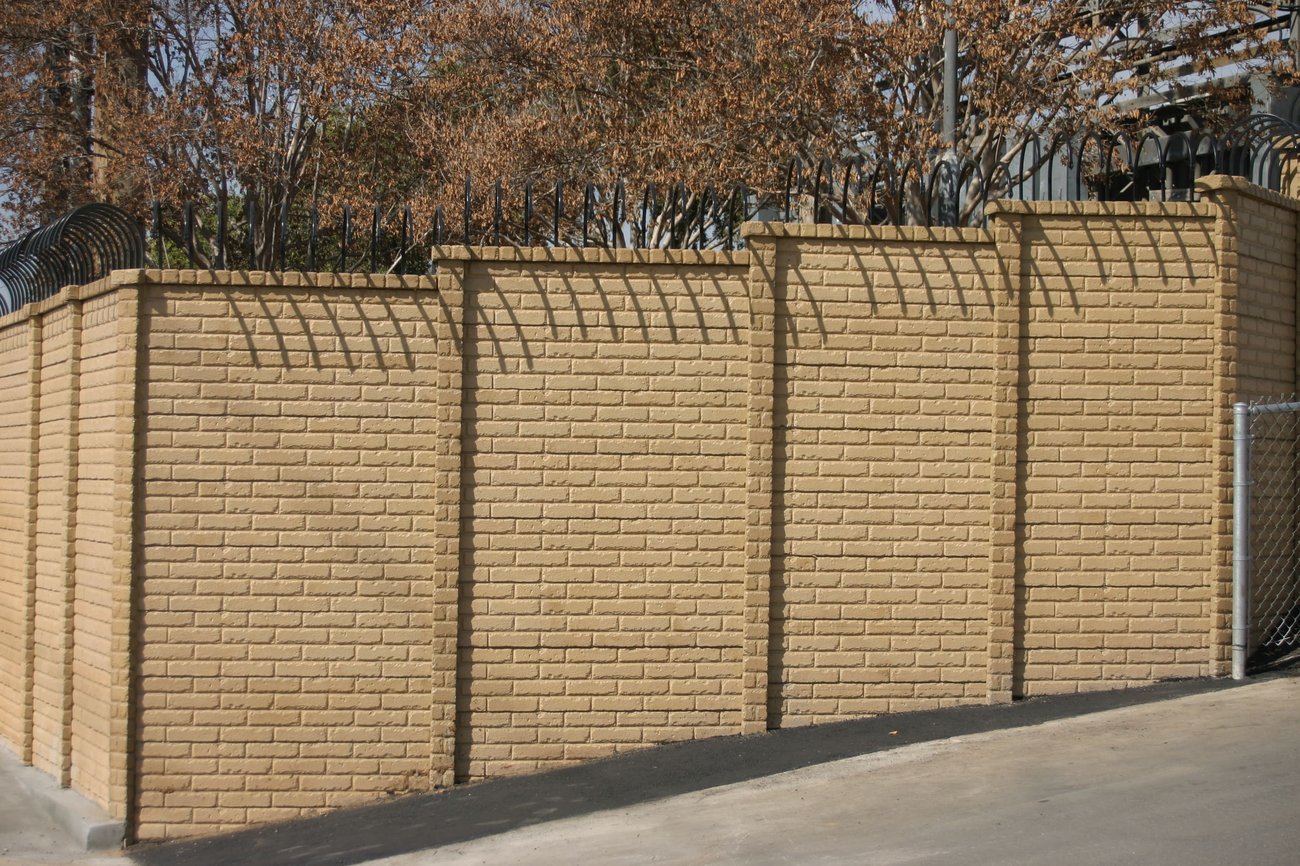 Why do Public Works projects continue to utilize hilltop concrete?
With over 20 years of experience specifically in the concrete fence industry, the Hilltop Concrete team is here to assist you on your next public works site improvement project. Whether you need to provide screening, sound reduction or security a precast concrete fence can fit your project needs.
Hilltop Concrete and their team completed our urgent project in a timely manner with professionalism. Communication was great and the crew did a wonderful job. We would recommend Hilltop Concrete!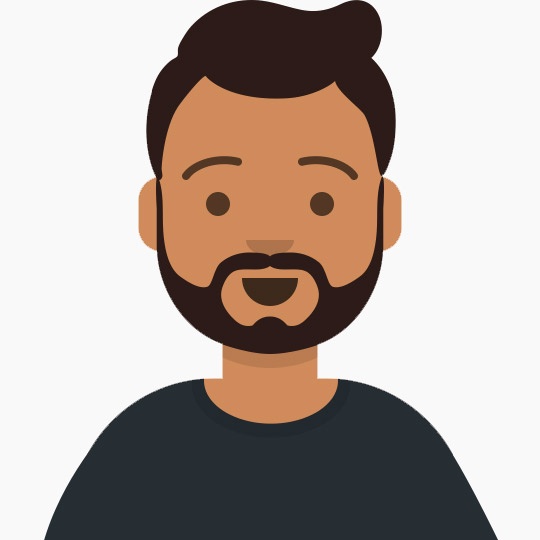 Bought a precast concrete fence from Hilltop Concrete to be delivered in New Orleans 1,200 ft long the whole transaction was done on the phone, I was amazed how timely it was delivered and how easy it was to put it together.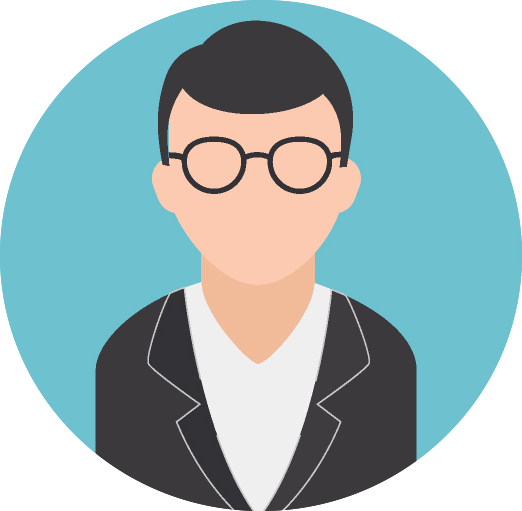 They performed the work with great perfection. I would hire them again any time!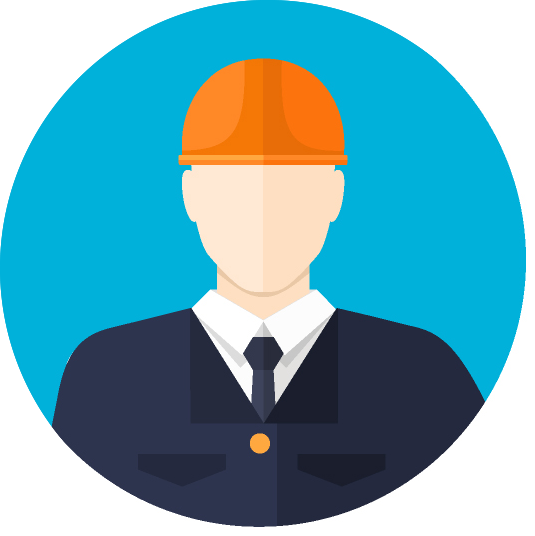 Great company and folks! Recently did a 2000' precast screenwall project for us and though we had some delays here and there due to issues beyond our control everything went great. Chris is a great guy and we highly recommend Hilltop!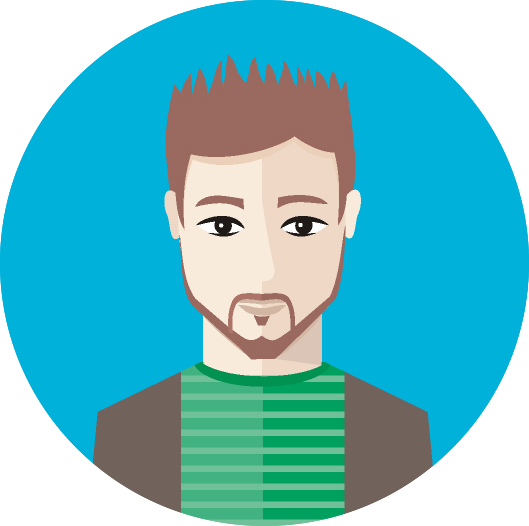 Why Hilltop Concrete?
We have top-quality products, the highest customer ratings, and full-turnkey service
Click below to get your samples
Color Sample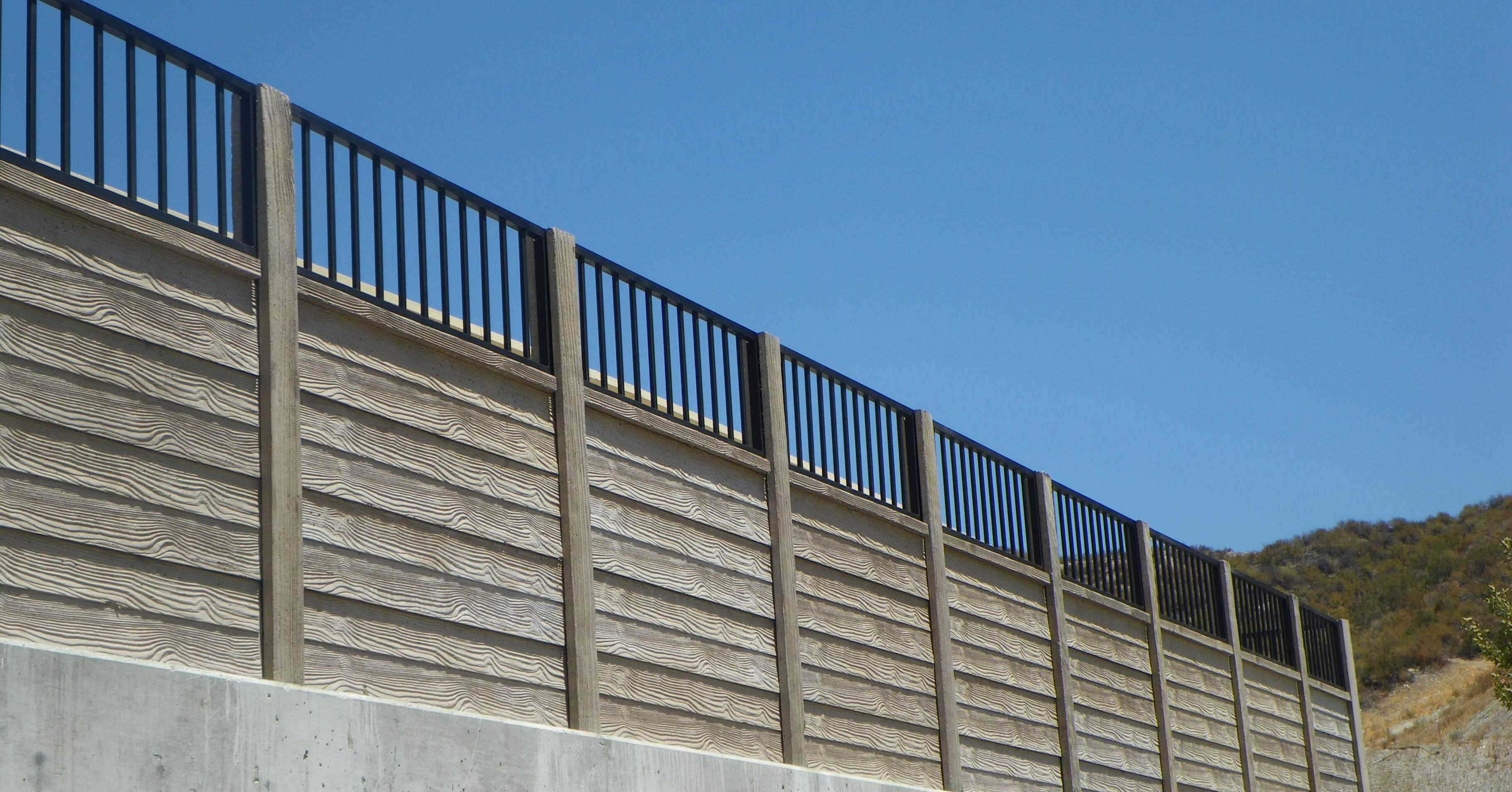 Love what you see?
Be the first to know when we add new videos, blog posts and more.