Hilltop Concrete
Concrete Fence Done Right!
Our mission at Hilltop Concrete is to provide you with the highest level of dedication and integrity while at the same time supplying our customers with cost-efficient, high-quality concrete fences.
A Precast Solution to Fence!
Let us show you why we are one of the leaders in today's concrete fence market.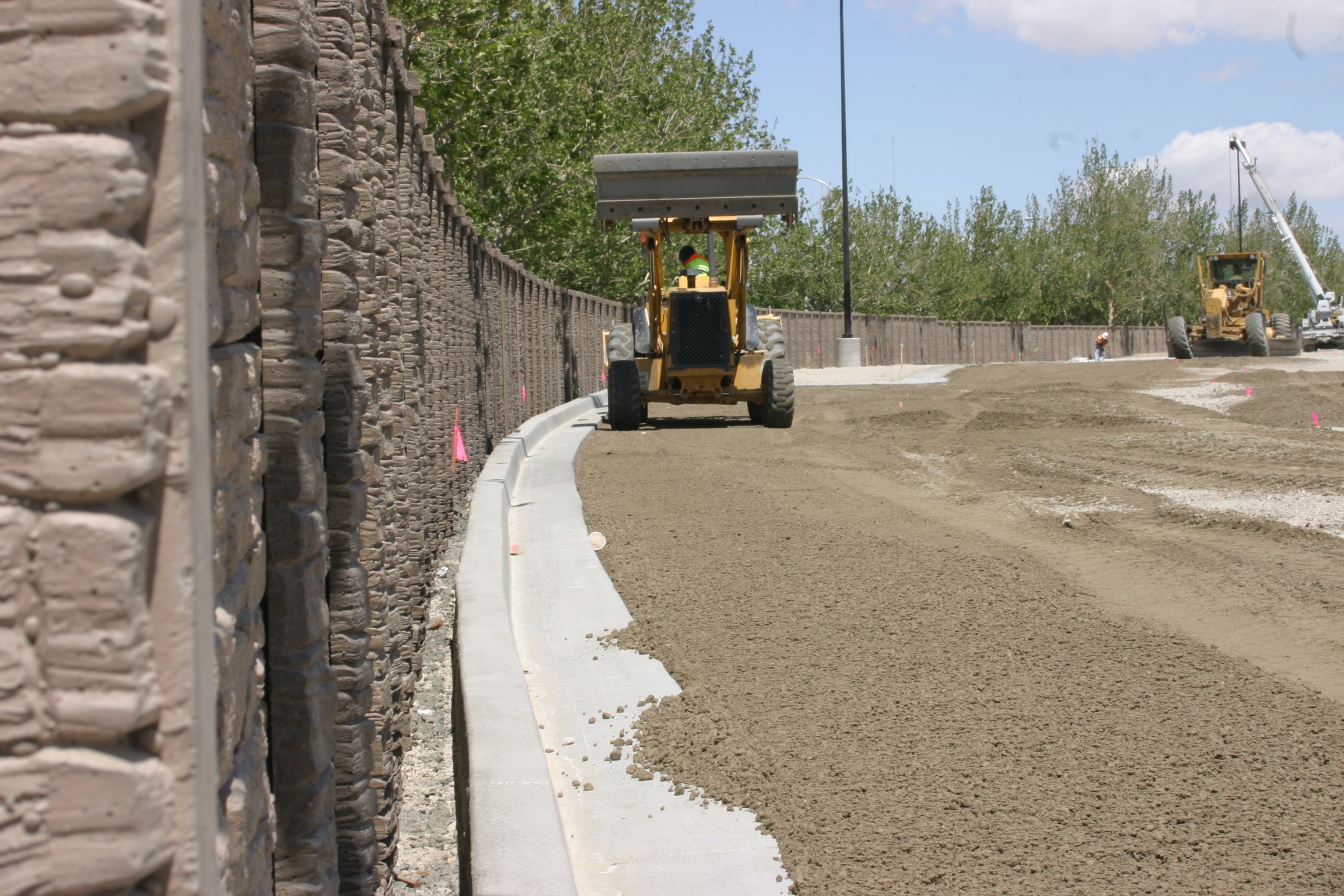 The Hilltop team executed our project with total professionalism. Their communication and responsiveness was especially superior throughout all facets of what was a fairly complicated installation environment. Strongly recommend.
Hilltop Concrete and their team completed our urgent project in a timely manner with professionalism. Communication was great and the crew did a wonderful job. We would recommend Hilltop Concrete!
Bought a precast concrete fence from Hilltop Concrete to be delivered in New Orleans 1,200 ft long the whole transaction was done on the phone, I was amazed how timely it was delivered and how easy it was to put it together.
Everyone we've had the pleasure of working with at Hilltop has been extremely helpful and timely. They deliver beyond expectations, they have aesthetic products, and the caliber of knowledge and workmanship is unbeatable. Thank you all for every thing, every time.
Not Just Another Concrete Fence Company
Whether you're looking to enclose a specific area, provide a safe, secure environment for a gated residential community, commercial, industrial or municipal property, or reduce noise from nearby traffic, Hilltop Concrete's concrete screening walls are versatile, durable, efficient, aesthetically pleasing and affordable.
Hilltop Concrete believes in the durability and quality of our precast fences and we provide a custom warranty with our fencing products. We are able to do this because all manufacturing and installation are done by the professionally trained employees and subcontractors of Hilltop Concrete.
Headquartered in Texas, Hilltop Concrete provides an excellent precast fence product and outstanding customer service for our public works customers, architects, developers, general contractors, and homeowners. We specialize in creating beautiful turnkey projects from inception to completion while delivering the highest standards in quality craftsmanship. We have the experience and knowledge to assist you in achieving the perfect setting for your next fence project. We make our clients' goals our priority!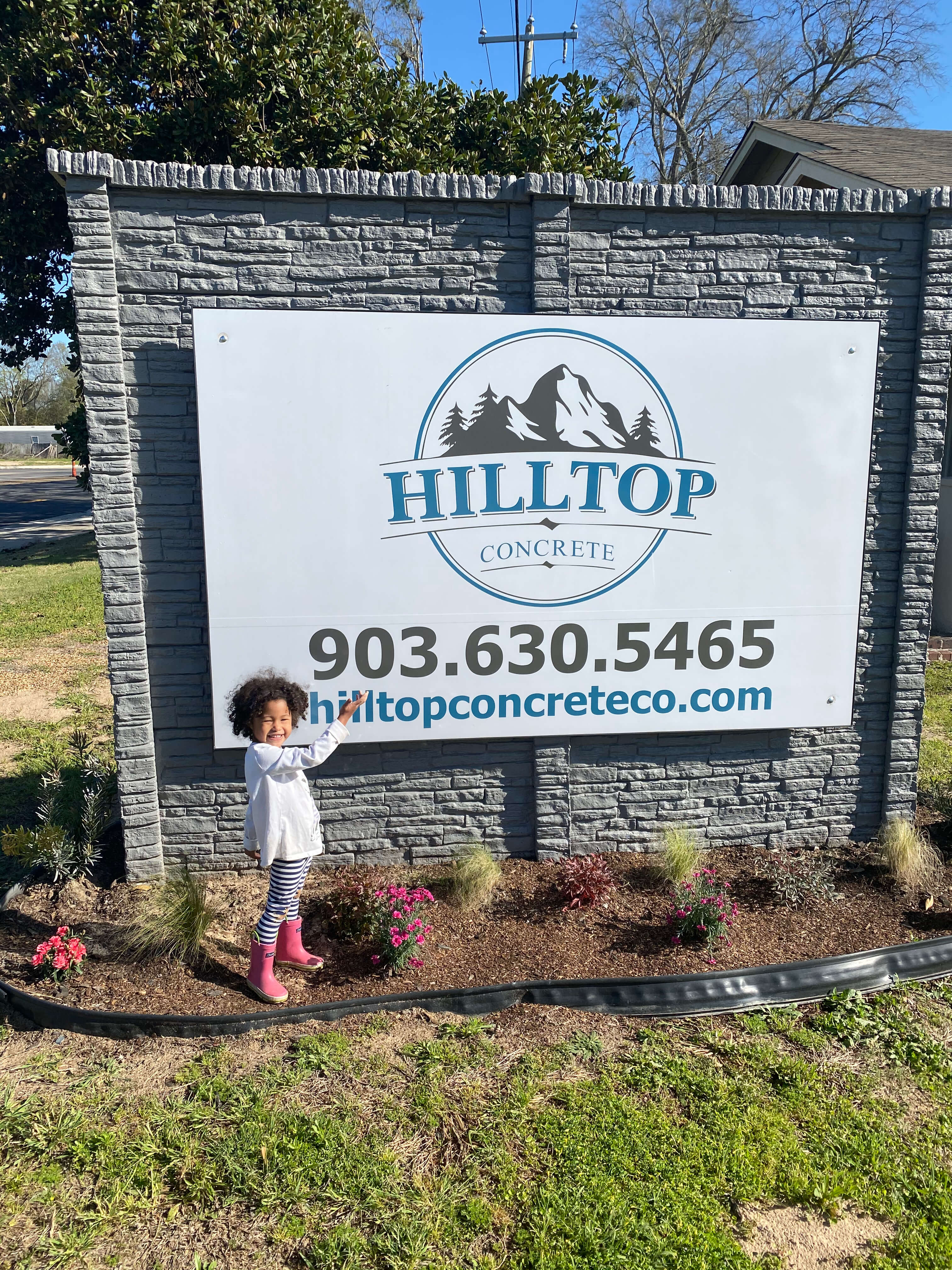 A Leader in today's concrete fence market...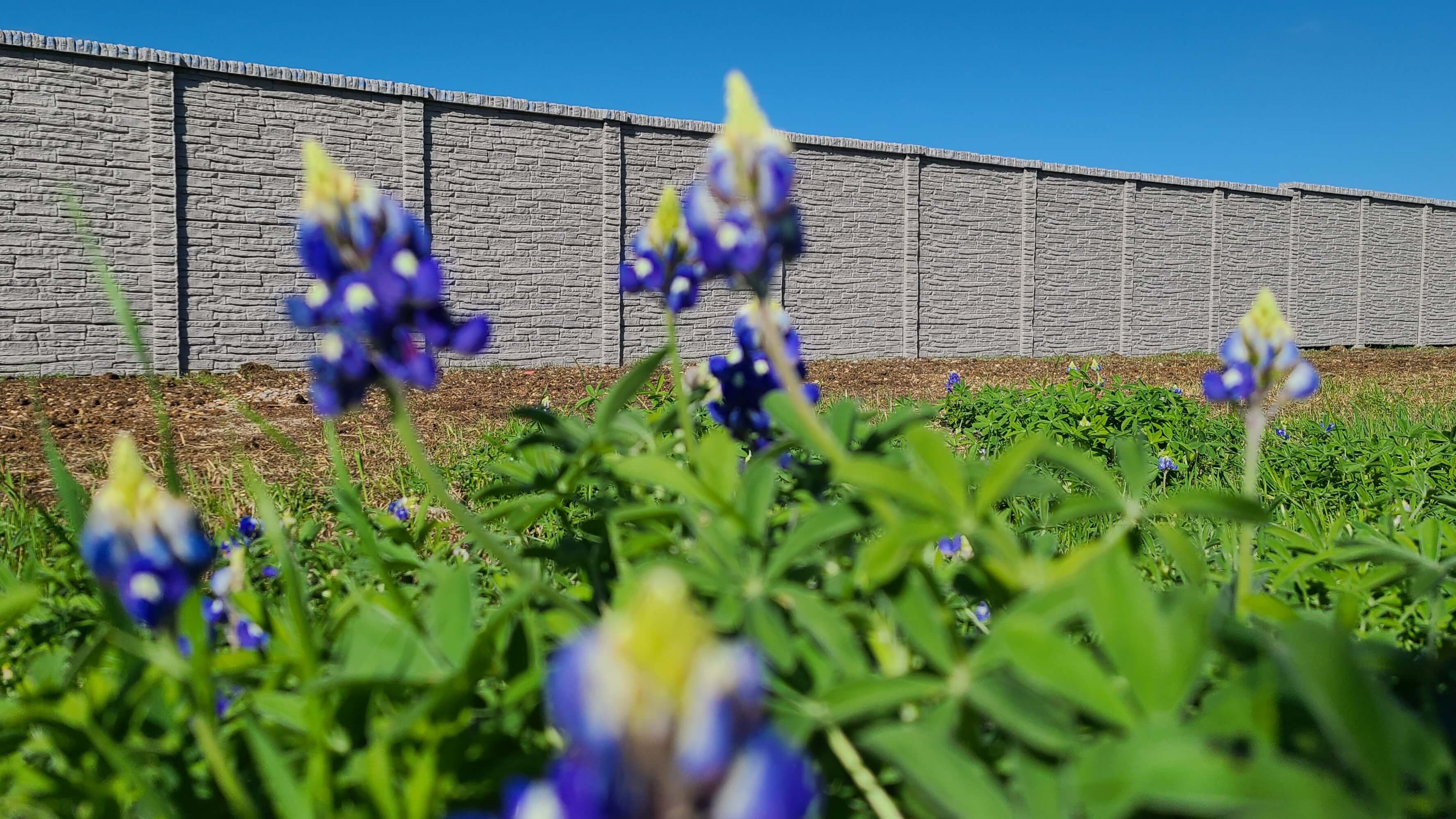 When it comes to a concrete fence, architects and engineers can rely on Hilltop Concrete to help draft accurate engineering estimates and to ensure that the exterior spaces and structures are as well designed as the building they complement, creating an integrated whole that is pleasing and practical.
We work hand-in-hand with architects and engineers throughout the entire specification and permitting process to help ease the stress associated with this scope of work. We are able to assist our precast customers by providing product details, specifications, product samples, and everything in between. We understand that the 'design/development' stage can be a lengthy and sometimes challenging process, so we are here to provide whatever assistance you may need.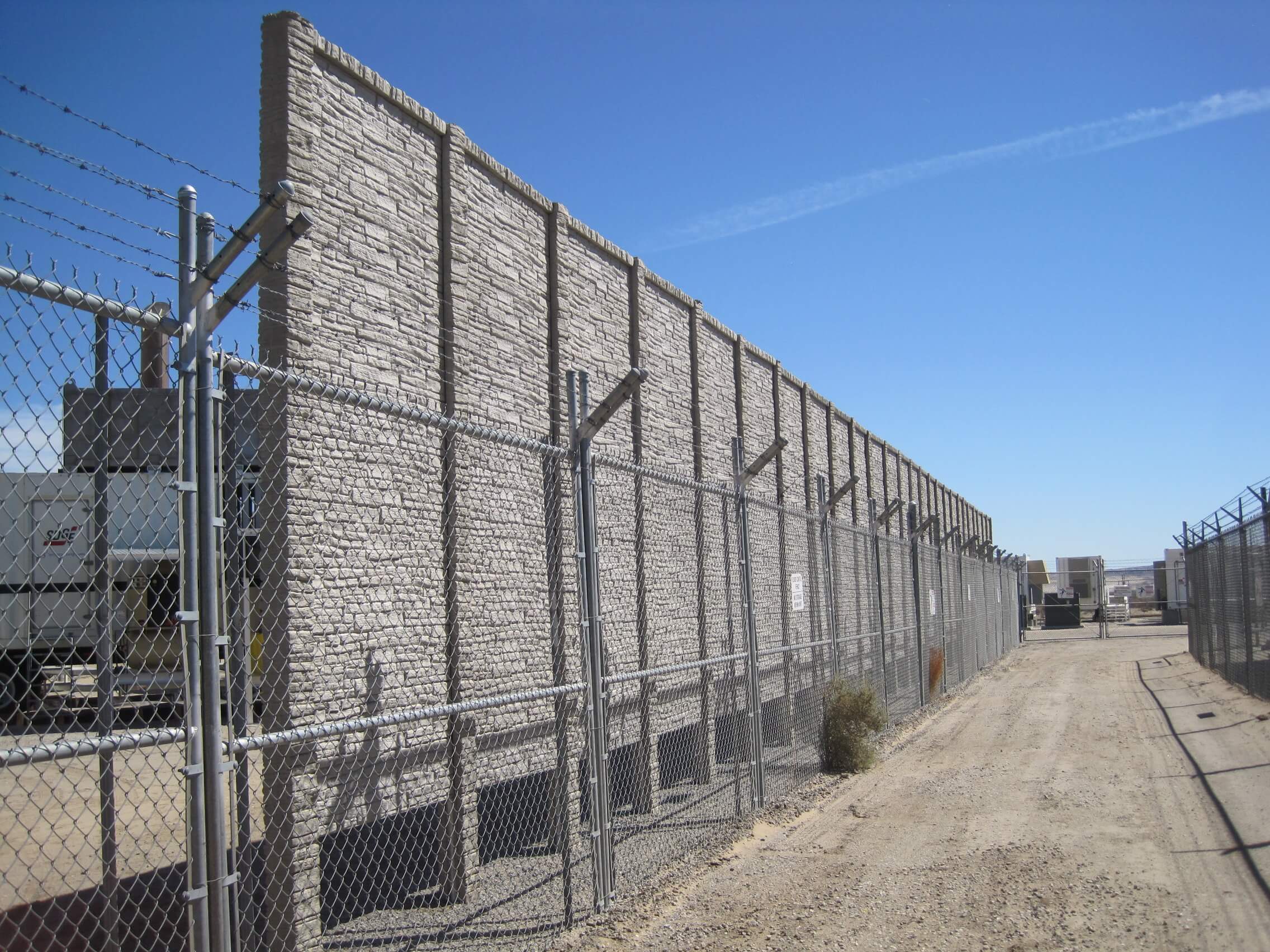 Developers have routinely utilized Hilltop Concrete's precast products on their residential and commercial projects because of the visual aesthetics they provide as well as the cost-effectiveness of the systems.
We work closely with developers to fully understand the specifics of their projects and the overall vision they have of their projects. We then create a customized plan on how our fence systems can add to the overall visual theme of the project.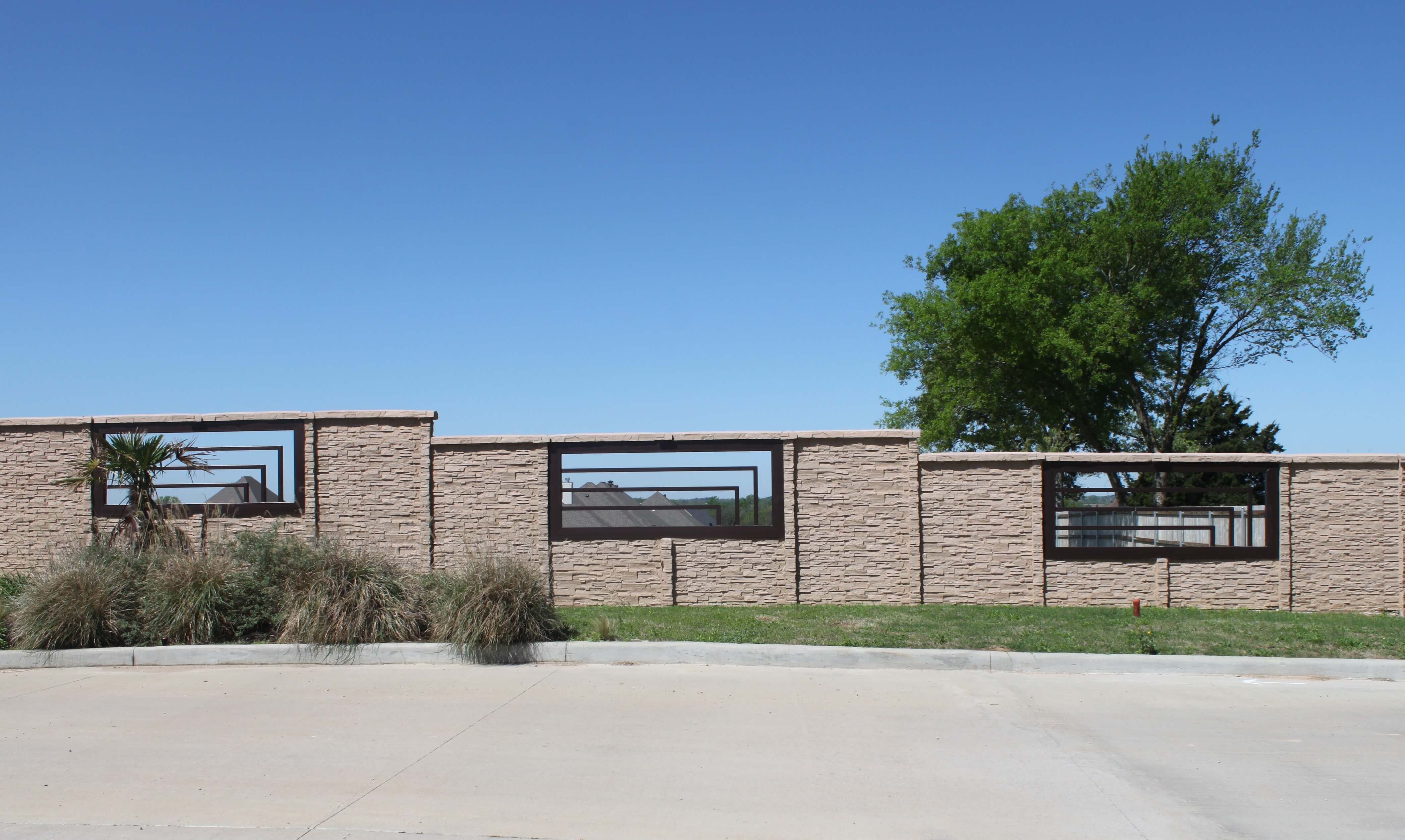 Being a full-turnkey company allows us to work directly with general contractors for both product and installation aspects of our systems. The convenience of a one-stop-shop allows our general contracting customers to be assured that this scope of work will flow smoother than having to utilize a supplier and separate contractor.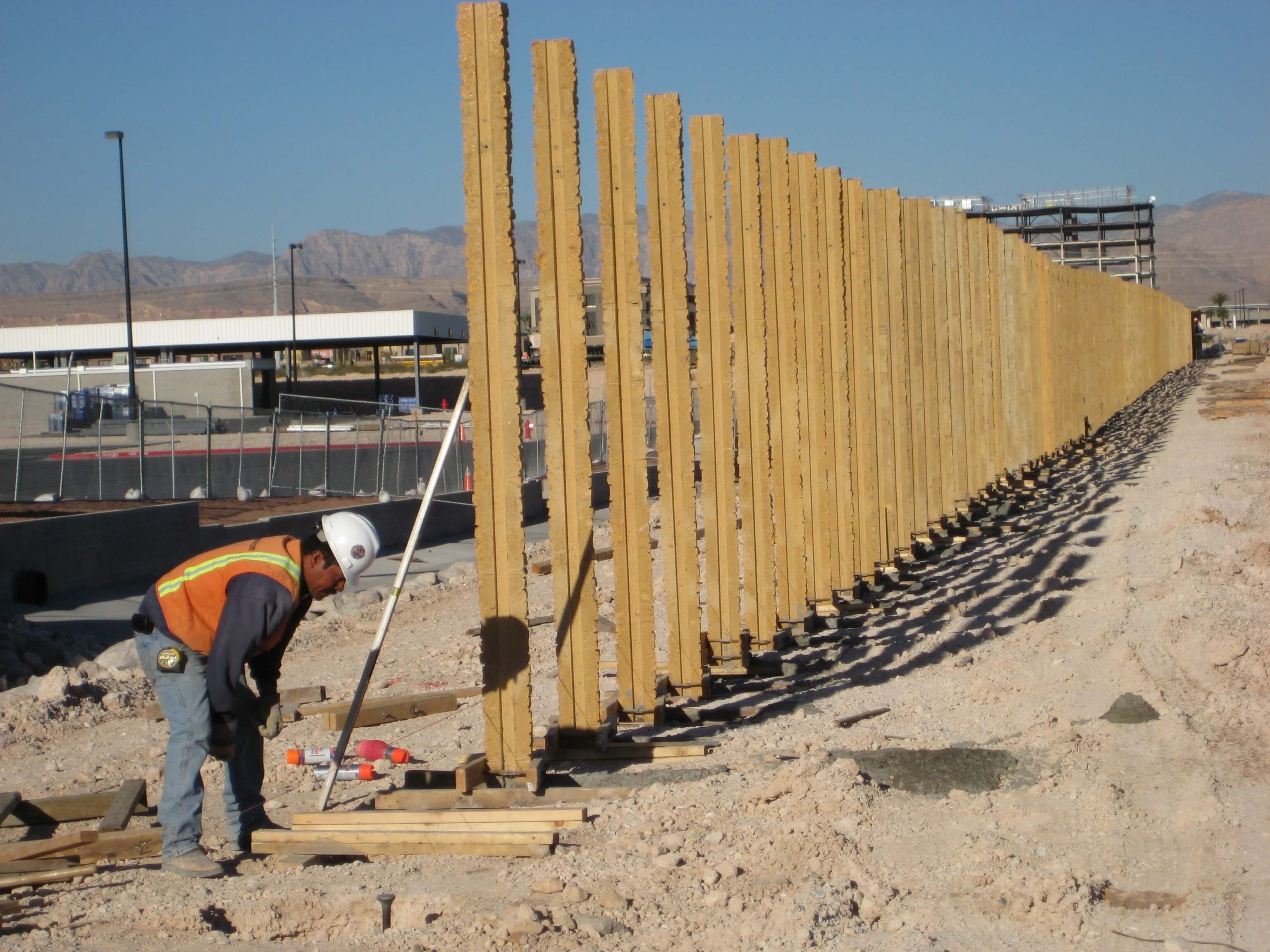 Great company and folks! Recently did a 2000' precast screen wall project for us and though we had some delays here and there due to issues beyond our control everything went great. Chris is a great guy and we highly recommend Hilltop!
Shane Davis
5D Construction
They performed the work with great perfection. I would hire them again any time.
Lucky Mcfoniso
Elm Construction
Hilltop recently finished a concrete fence enclosure for us at a pump station project in New Braunfels. Even though the project had its challenges, Hilltop agreed to take the project on and we could not have been more impressed. Every step of the way they were there helping in any way they could. I would definitely recommend them to anyone!
Tim Mosegard
MGC Contractors
Stay In The Know...
Drop your email below and stay up to date on all our concrete fence services.