Featured Project Library
See exclusive Hilltop Concrete content
You can view the projects Hilltop Concrete is most proud of along with other select content.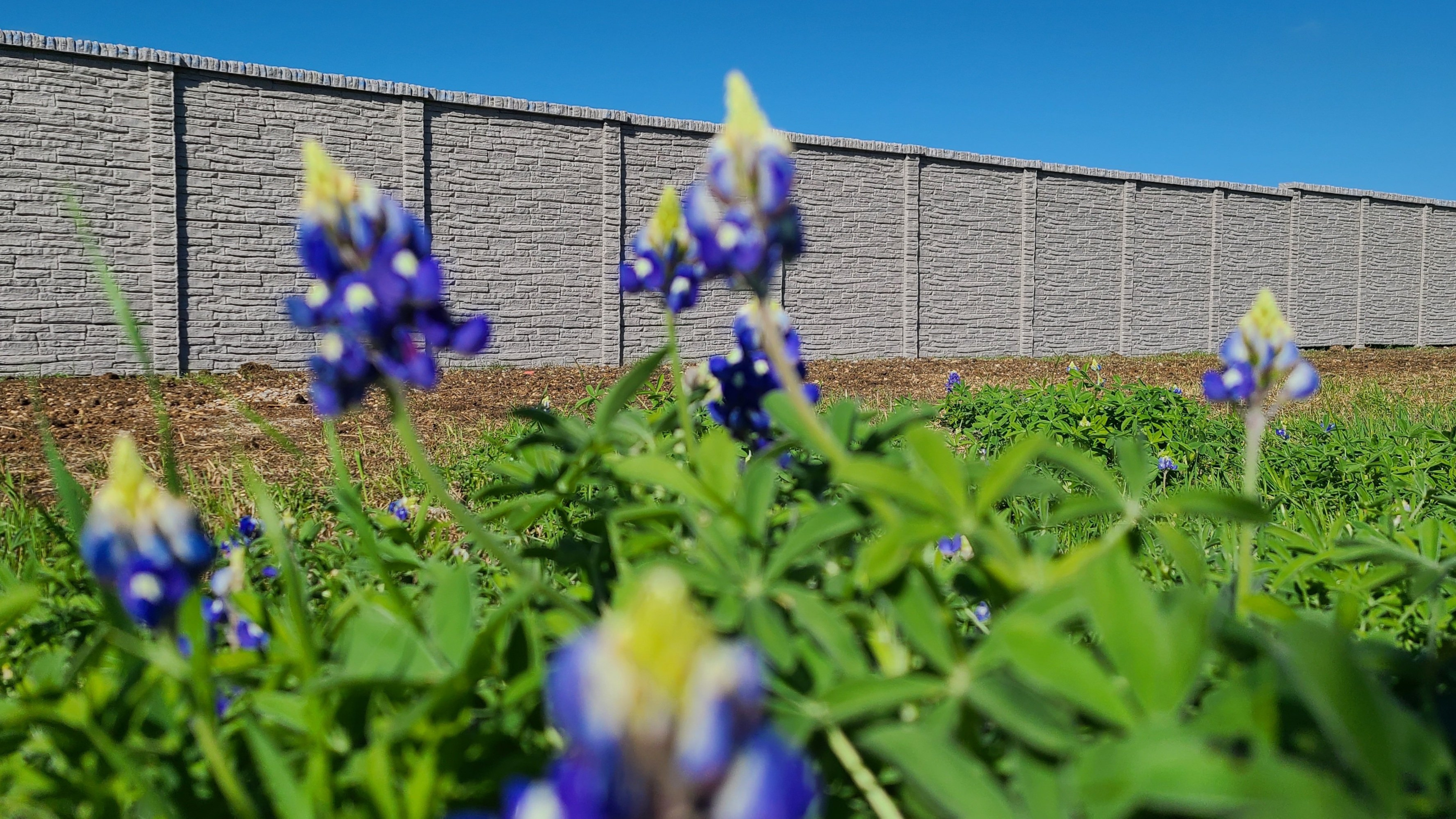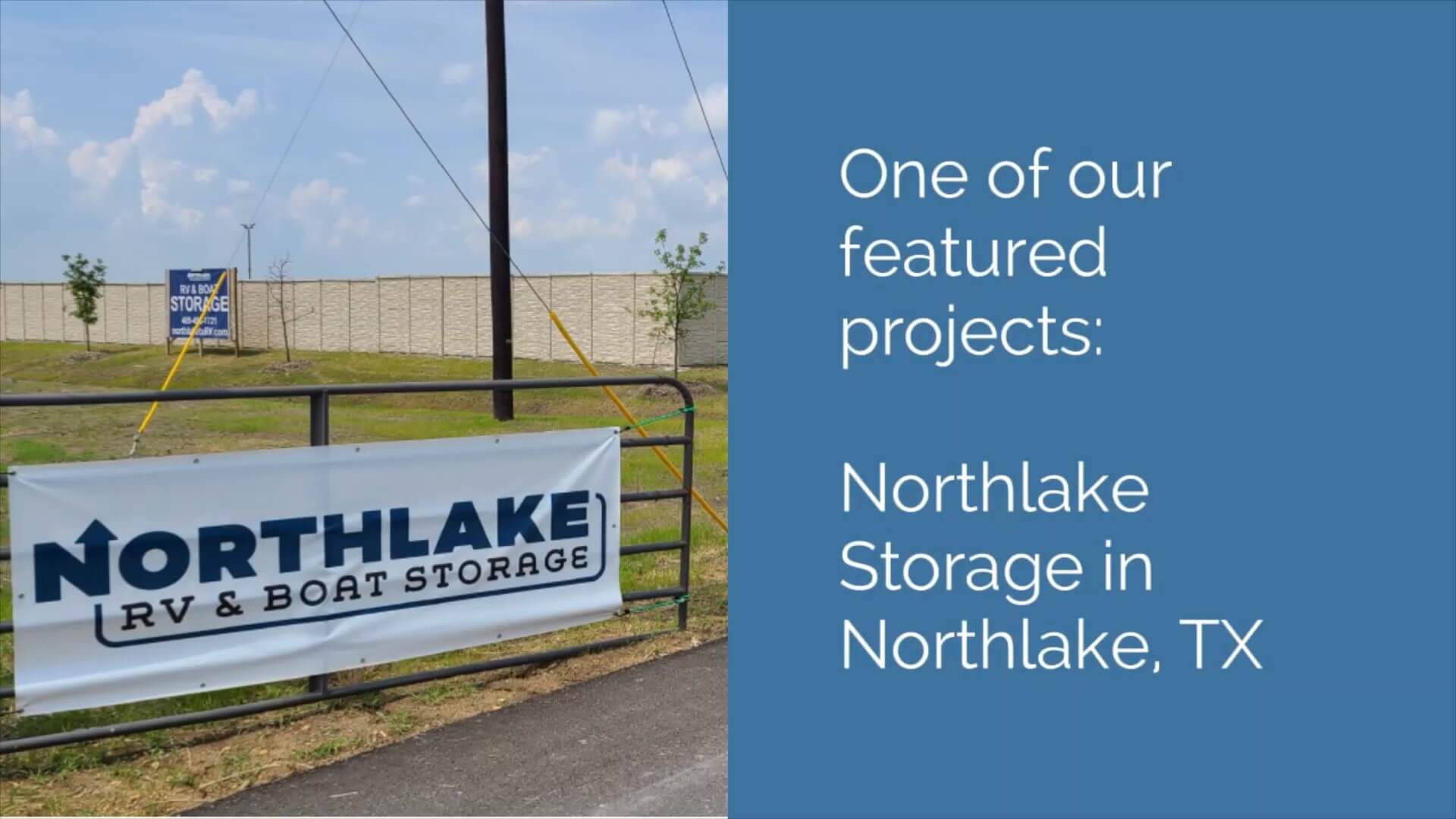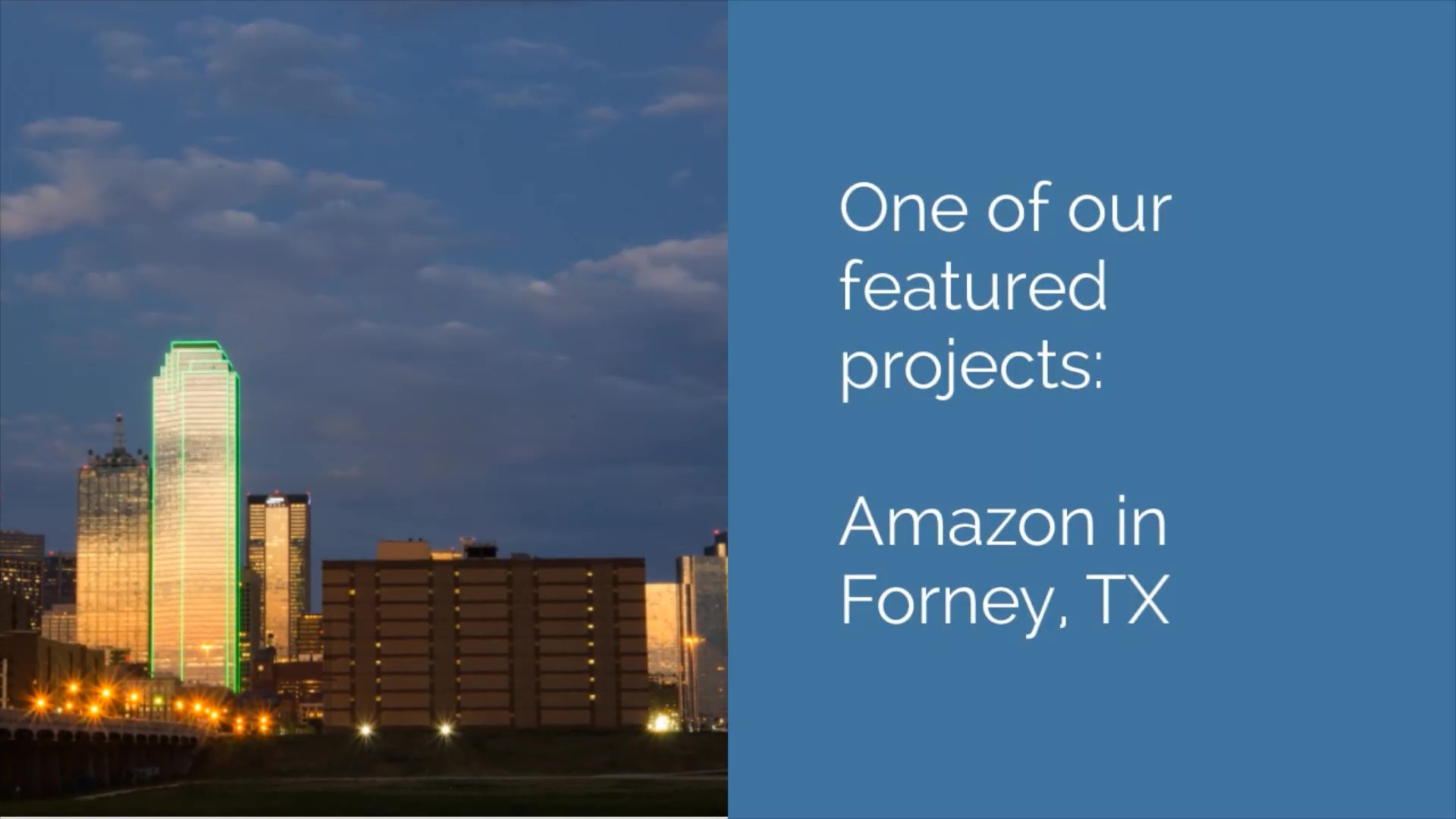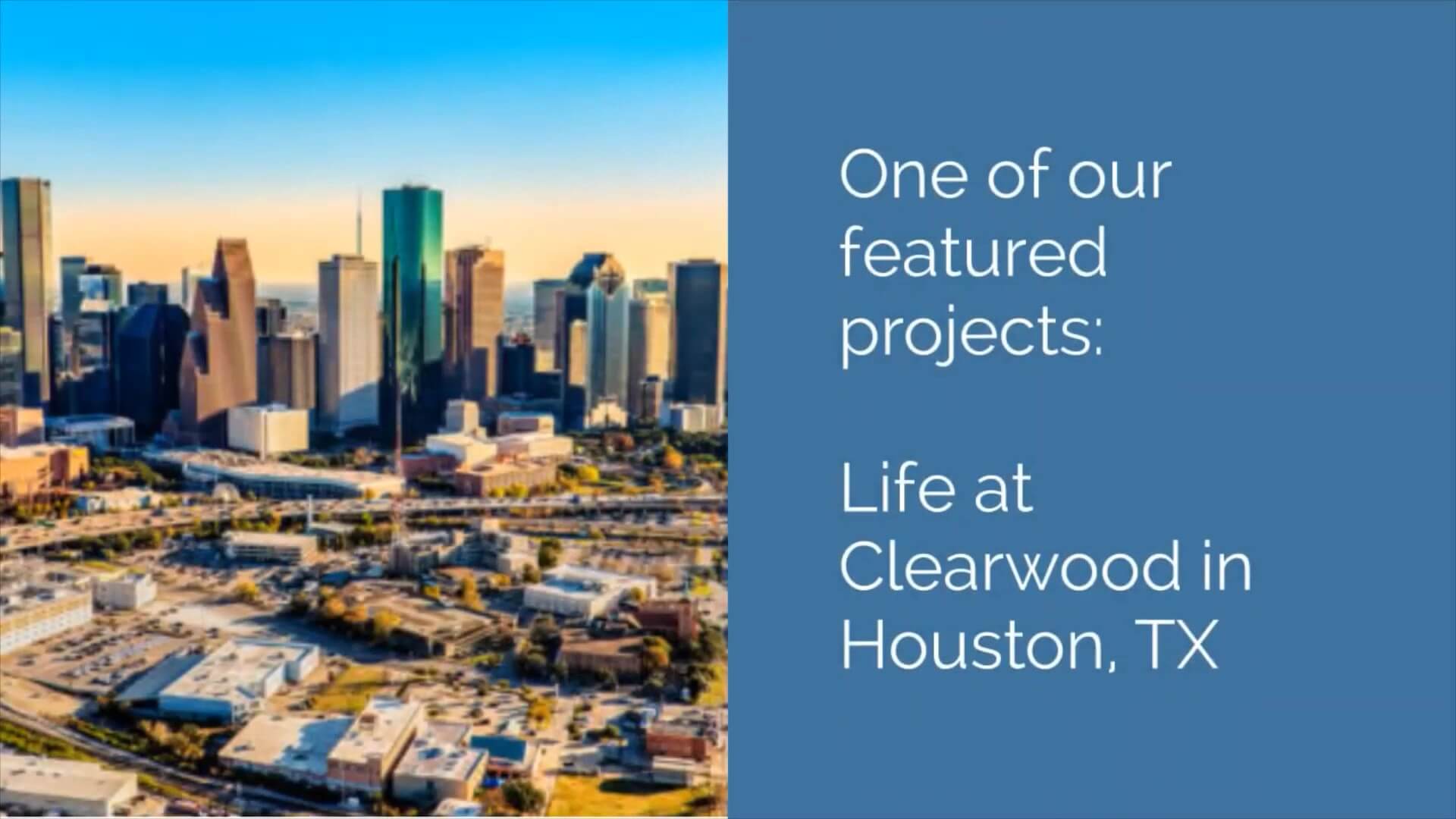 Ready for your concrete fence?
Whether you are in the beginning stages of planning your project or ready to make a commitment, Hilltop Concrete is here to assist you with all your precast concrete fencing needs.
Contact Us