homeowners
We have all heard the old sayings 'a man's home is his castle' and 'good fences make good neighbors,' and at Hilltop Concrete, we take those sayings to heart. Protecting our customer's personal properties with our precast concrete fences provides us with a true sense of pride.
let us put our 5-Star team to work on your property
The construction of a new fence for your residence can provide a number of benefits, such as security, privacy, containment solutions for children or pets, noise reduction, and providing a decorative element to your backyard. No matter the purpose of your fencing needs, a concrete fence that simulates the look of stacked stone, hand-laid brick, or crafted wood makes an attractive landscape addition to any residence. Our concrete fences provide a unique balance between the strength, durability, and low-cost manufacturing of precast components while, at the same time, not losing the flexibility offered by a traditional wooden fence. Our systems also offer the security solutions of precast concrete walls without losing the warmth and ambiance of natural resources like stone and wood.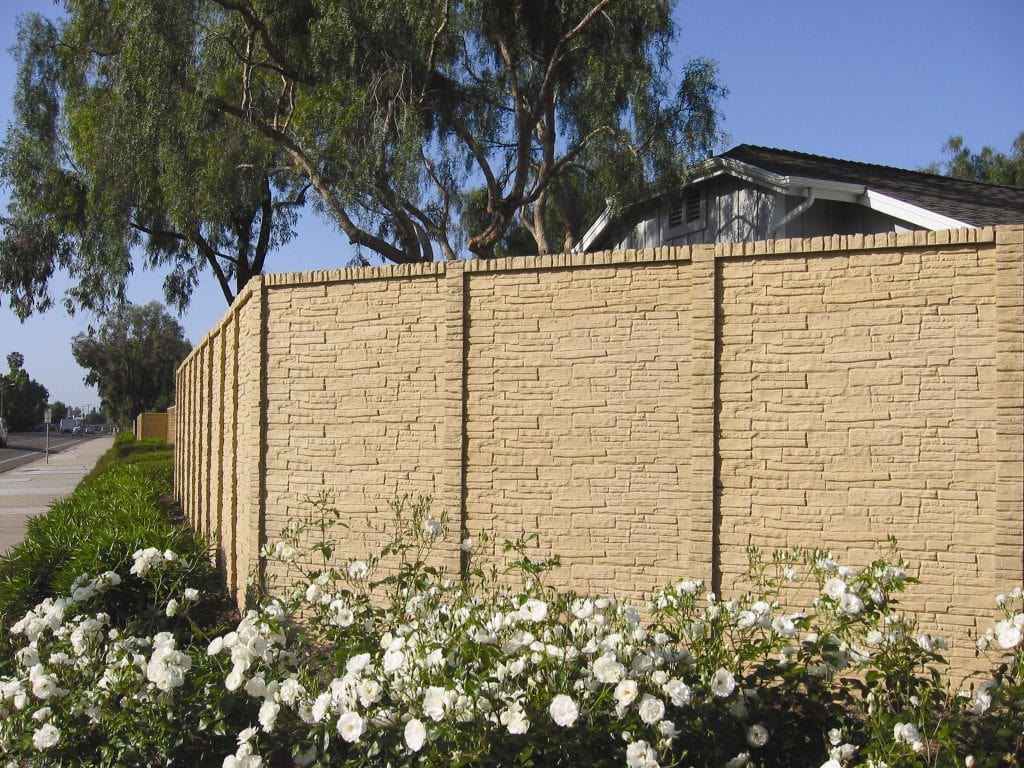 Security and privacy for your family
Hilltop Concrete's concrete fences withstand the test of time! Because our fences are made from precast components, you receive a product that offers superior longevity. Unlike other fencing options, you never have to worry about rot, warping, or mother nature impacting your fence. A concrete fence is an investment that you pay for once without having to worry about costly repairs, maintenance, or replacement. Our fences are precision manufactured and expertly installed to meet your residential needs. If you are looking to give your estate privacy, sound protection, or additional security, Hilltop Concrete is here to assist you throughout the entire process.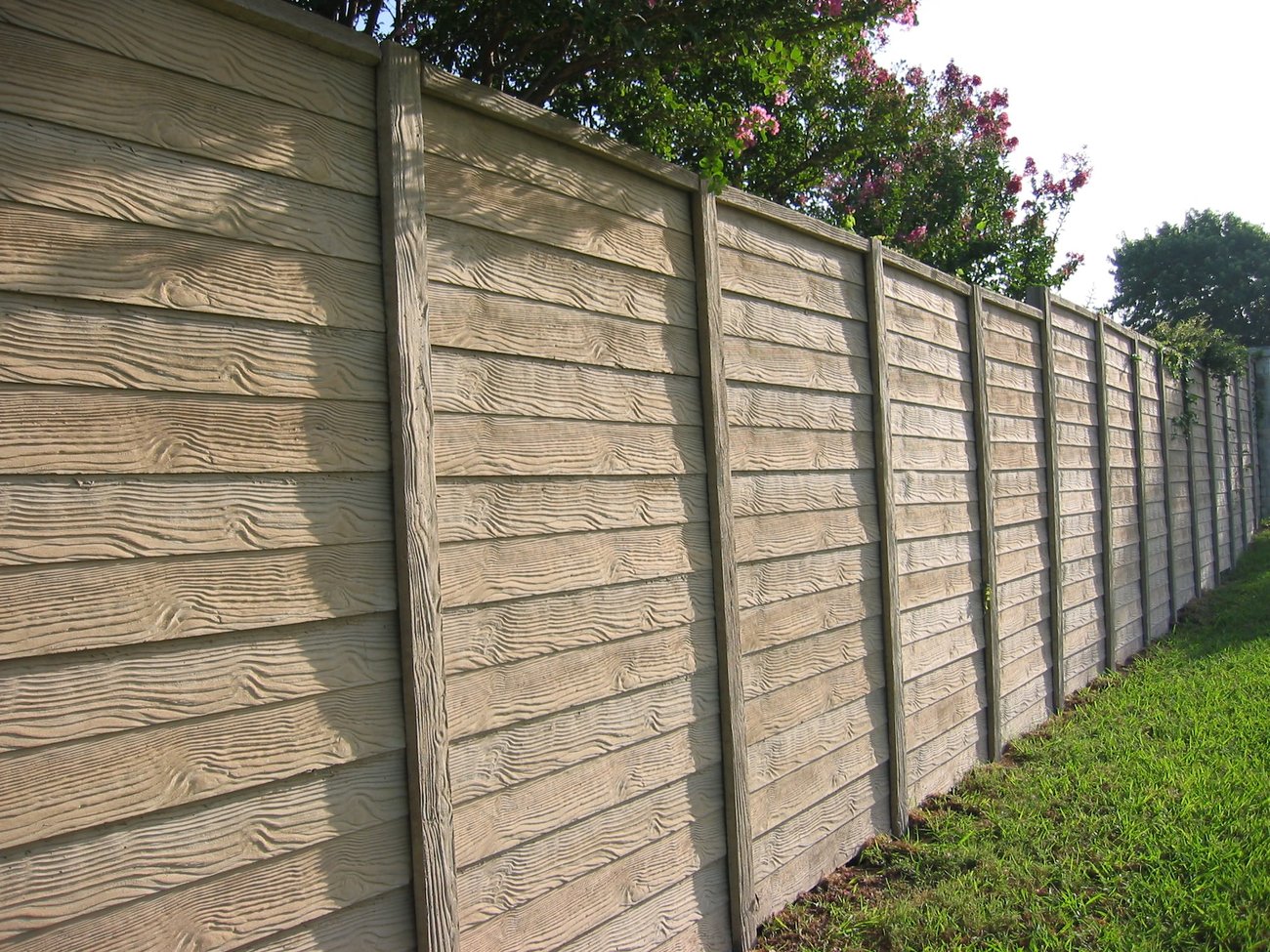 maintenance-free concrete fence for peace of mind
Additionally, all of our fences are also aesthetically pleasing. They will look newer longer, blend seamlessly with surrounding natural elements, and can be colored to provide a customized look tailored to your desires! We take great pride in being able to modify our working procedures to accommodate homeowners and the specific and unique challenges that come with working on your personal property so that we leave your property in better condition than when we first arrived. Hilltop Concrete is excited to assist you with your personal residential screening and security needs.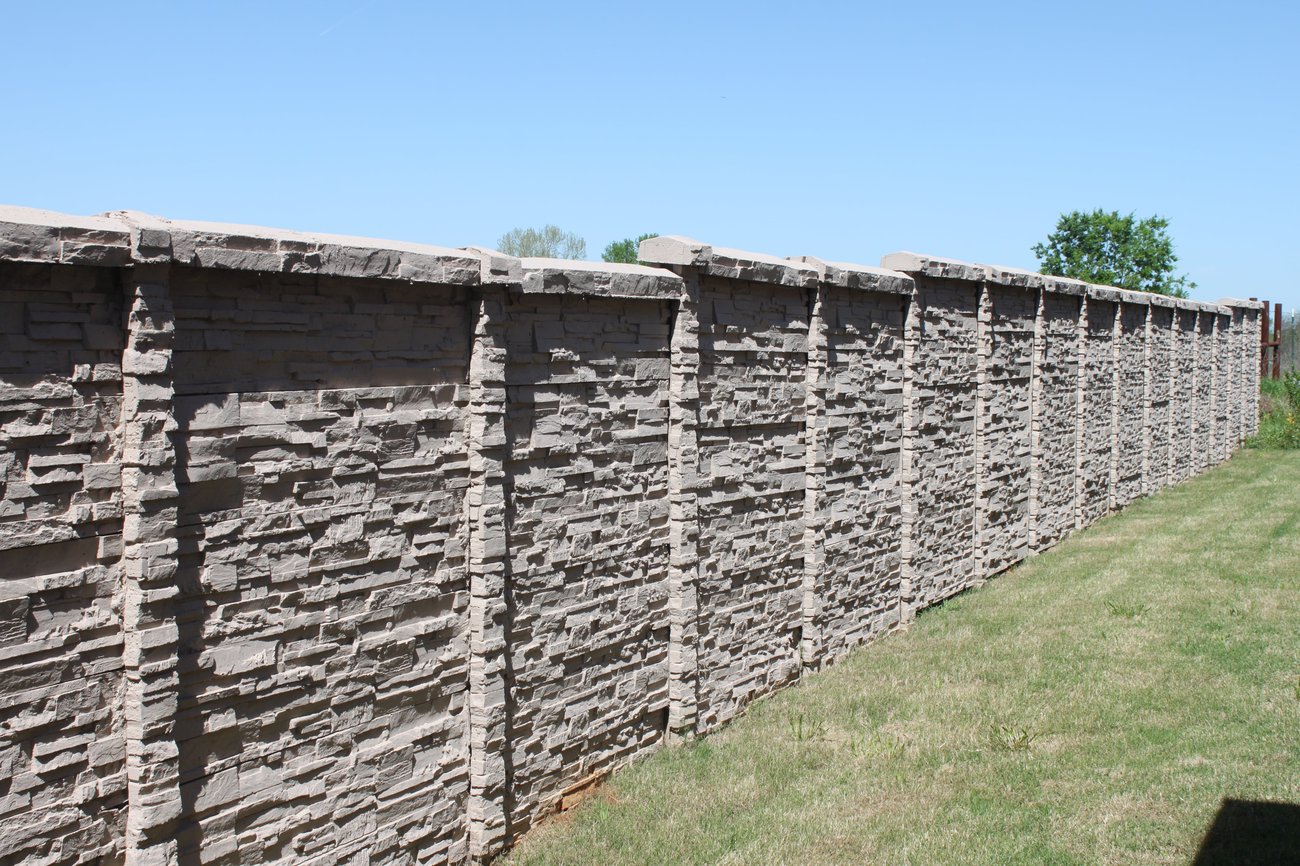 Why do homeowners entrust hilltop concrete to secure their properties?
With over 20 years of experience specifically in the concrete fence industry, our team is well versed in how to assist you in providing security and screening for your new and existing sites. Whether you are required by local codes to provide a concrete or masonry wall or choose to provide one for the benefit of neighbors, let us show you how our concrete fence services can assist you.
Hilltop Concrete and their team completed our urgent project in a timely manner with professionalism. Communication was great and the crew did a wonderful job. We would recommend Hilltop Concrete!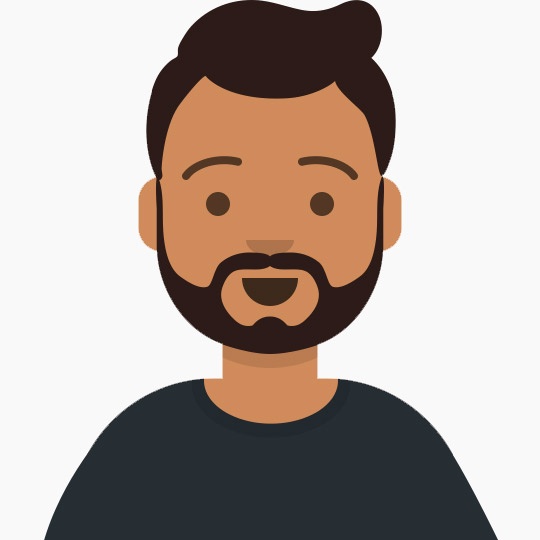 Bought a precast concrete fence from Hilltop Concrete to be delivered in New Orleans 1,200 ft long the whole transaction was done on the phone, I was amazed how timely it was delivered and how easy it was to put it together.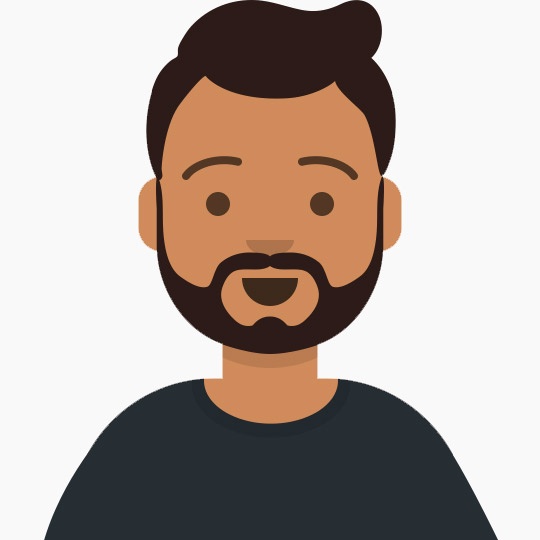 They performed the work with great perfection. I would hire them again any time!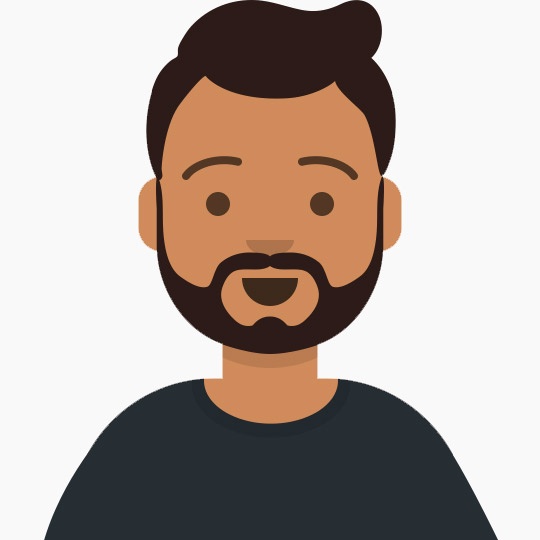 Great company and folks! Recently did a 2000' precast screenwall project for us and though we had some delays here and there due to issues beyond our control everything went great. Chris is a great guy and we highly recommend Hilltop!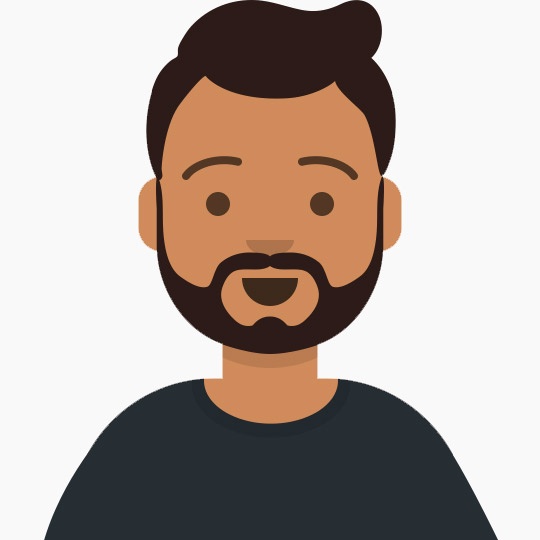 Right From the Blog
You can easily show popular or recent blog posts for a given tag/topic.
Love what you see?
Be the first to know when we add new videos, blog posts and more.