general contractors
Whether you are building a multifamily development, a commercial strip mall, a utility substation, or a public works expansion, please let us know how we can assist you on your project.
Find out why more contractors are choosing Hilltop for their concrete fencing needs
We know our way around a busy construction site and we understand the unique challenges that can arise on a construction site. Control may seem like a concept that does not belong in the construction industry, however, utilizing a precast concrete screening wall on a project enables a general contractor to have more control over their jobsite and project schedule. By using offsite precast production, products are manufactured in a controlled environment that requires less onsite labor and lessens the impact on a jobsite. Through our professionalism, time management, and quality installation, we've built trust and confidence with our general contractors and proven that we can meet their demanding standards.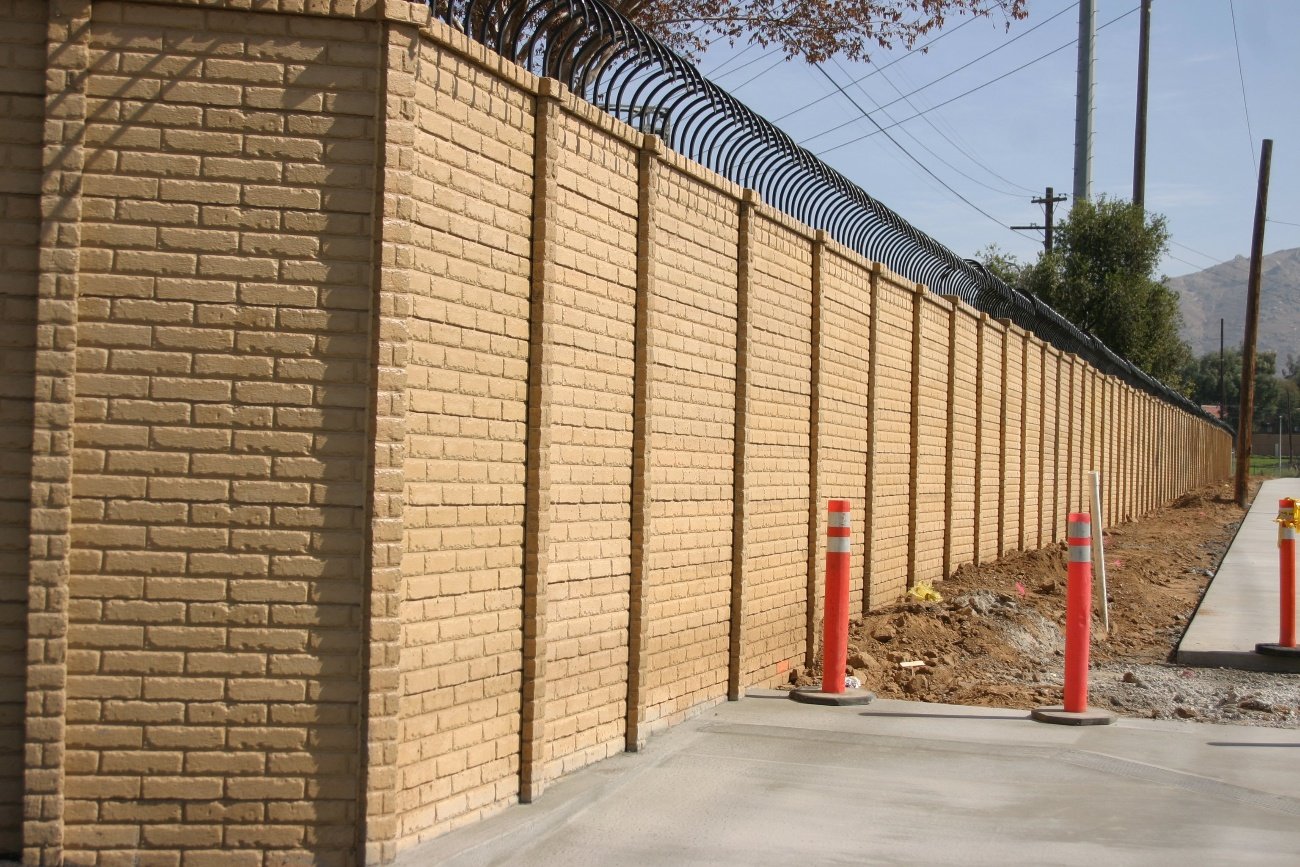 adaptable to any jobsite requirements
One of the benefits of our concrete fences is their ability to be constructed quickly and efficiently. This is vital on any project site as time is ultimately money. Our panel and post concrete fence style allows for an expedited installation process and because all of our precast concrete components are manufactured in a controlled environment, our installation process is not as weather dependent as other jobsite materials. This means it is accommodating to almost any jobsite condition! The combination of this efficiency and the resulting cost savings makes our concrete fences an attractive option for almost any project.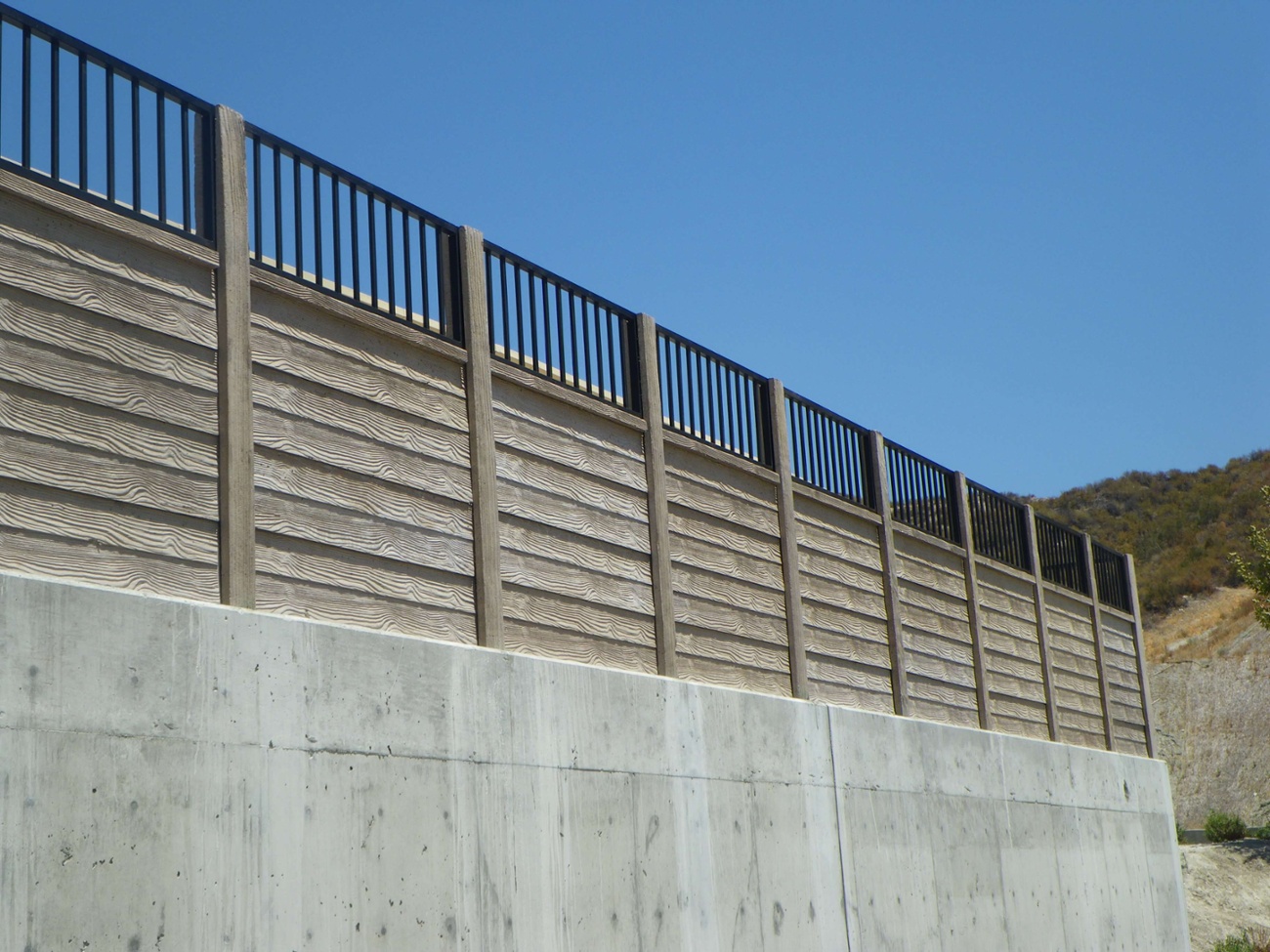 Our team takes immense and honest provide in providing top tier results to keep your site on-schedule.
As a premier concrete fence contractor, Hilltop Concrete takes great pride in providing our general contractors with full turnkey services that will allow this scope of work to stay on schedule and operate in a more efficient manner. However, if you have a contractor already lined up for this scope of work, we can also provide you with our precast concrete screening wall product that will be shipped to your site along with step-by-step installation guidelines that enable any qualified contractor to have a successful installation. If needed, we are also available to answer any questions along the way.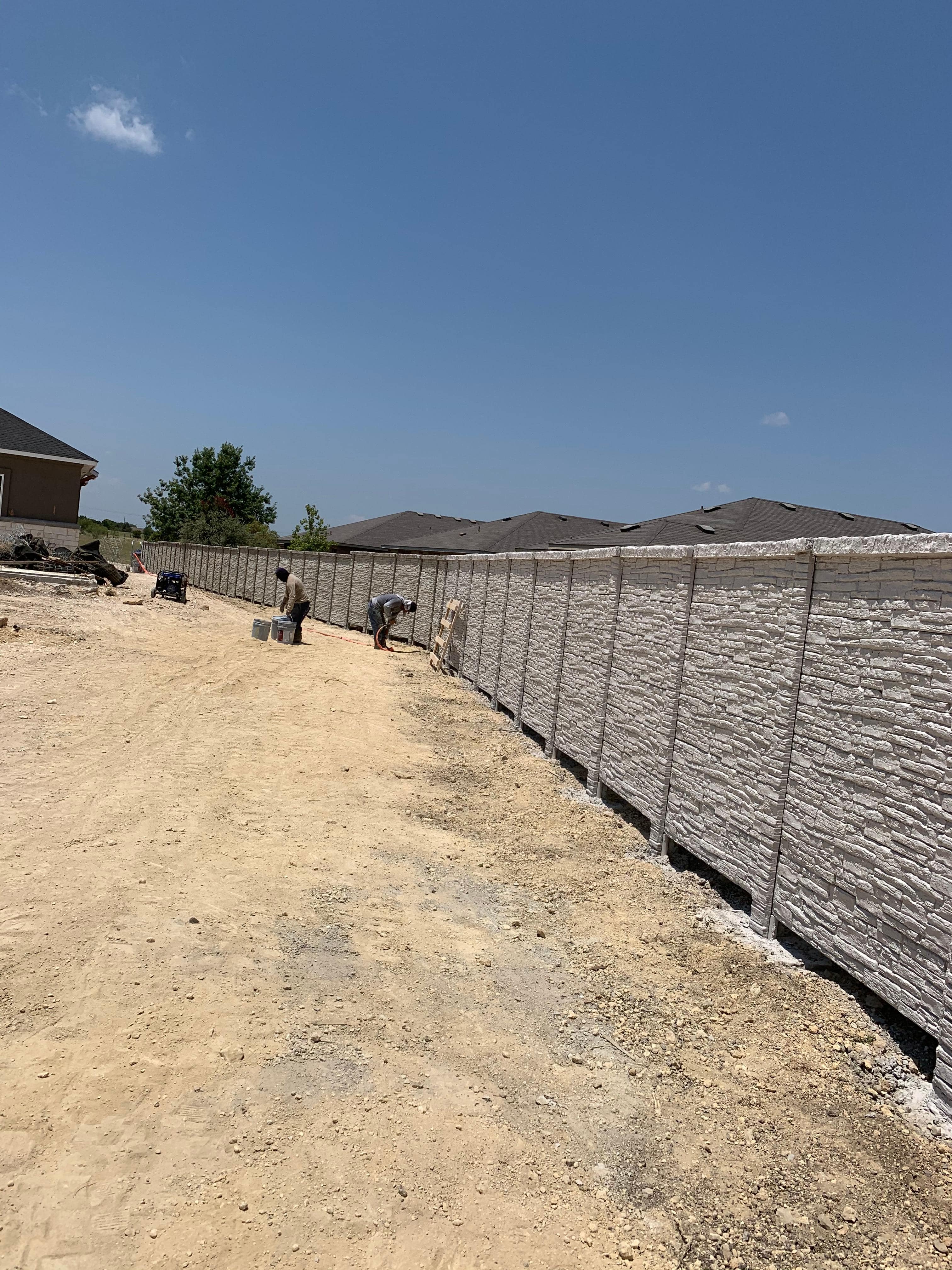 Why do general contractors keep coming back to subcontract with hilltop concrete?
With over 20 years of experience specifically in the concrete fence industry, our entire team is 100% dedicated to providing you with a simple and efficient concrete fence process. As a manufacturer and installer, we are able to control more aspects of this scope of work and keep your job site moving more efficiently than ever before.
Hilltop Concrete and their team completed our urgent project in a timely manner and with professionalism. Communication was great and the crew did a wonderful job. We would recommend Hilltop Concrete!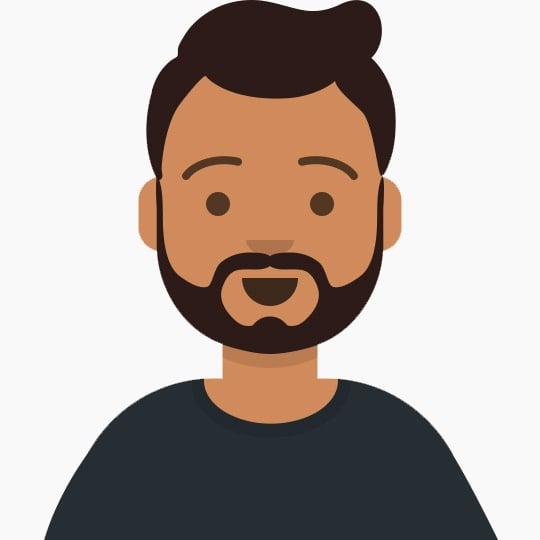 Bought a precast concrete fence from Hilltop Concrete to be delivered in New Orleans 1,200 ft long the whole transaction was done on the phone, and I was amazed at how timely it was delivered and how easy it was to put it together.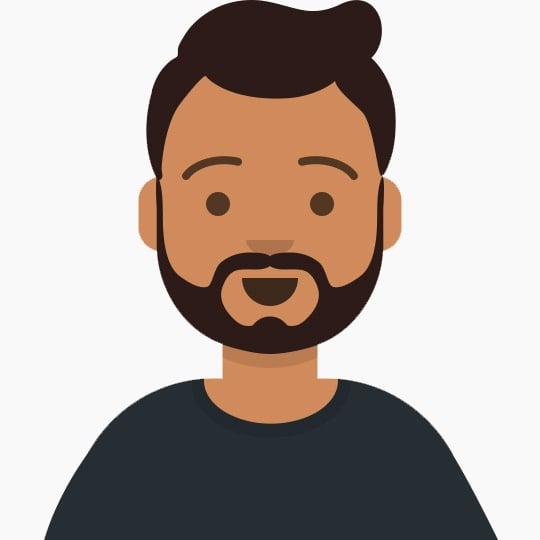 They performed the work with great perfection. I would hire them again any time!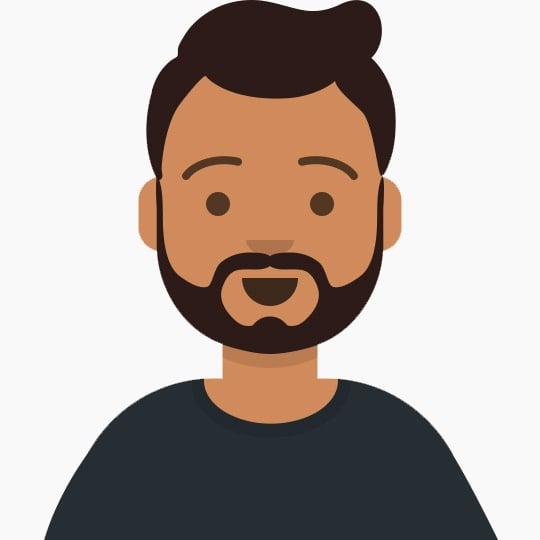 Great company and folks! Recently did a 2000' precast screenwall project for us and though we had some delays here and there due to issues beyond our control everything went great. Chris is a great guy and we highly recommend Hilltop!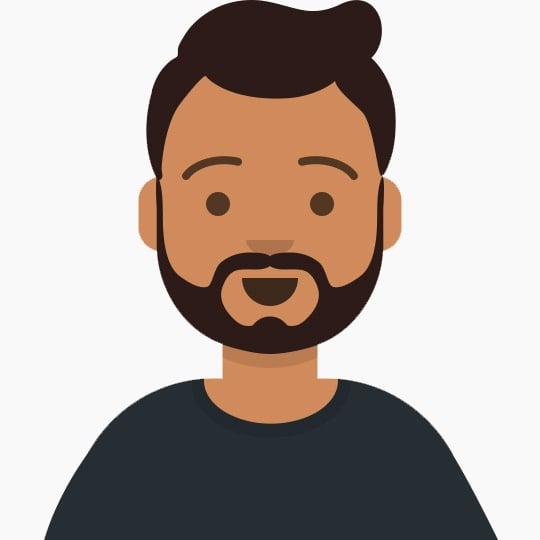 Love what you see?
Be the first to know when we add new videos, blog posts and more.