Why should you choose Hilltop Concrete?
Why Hilltop? That's a great question - Let us show you how we can help you on your next concrete fence project.
we are not just another concrete fence company!
Whether you are in the beginning stages of planning your project or ready to make a commitment, Hilltop Concrete is here to assist you with all your precast concrete fencing needs. We understand that you have choices when it comes to choosing the company you want to complete your project so we strive to stand out from our competitors. Discover what sets Hilltop Concrete apart from the rest!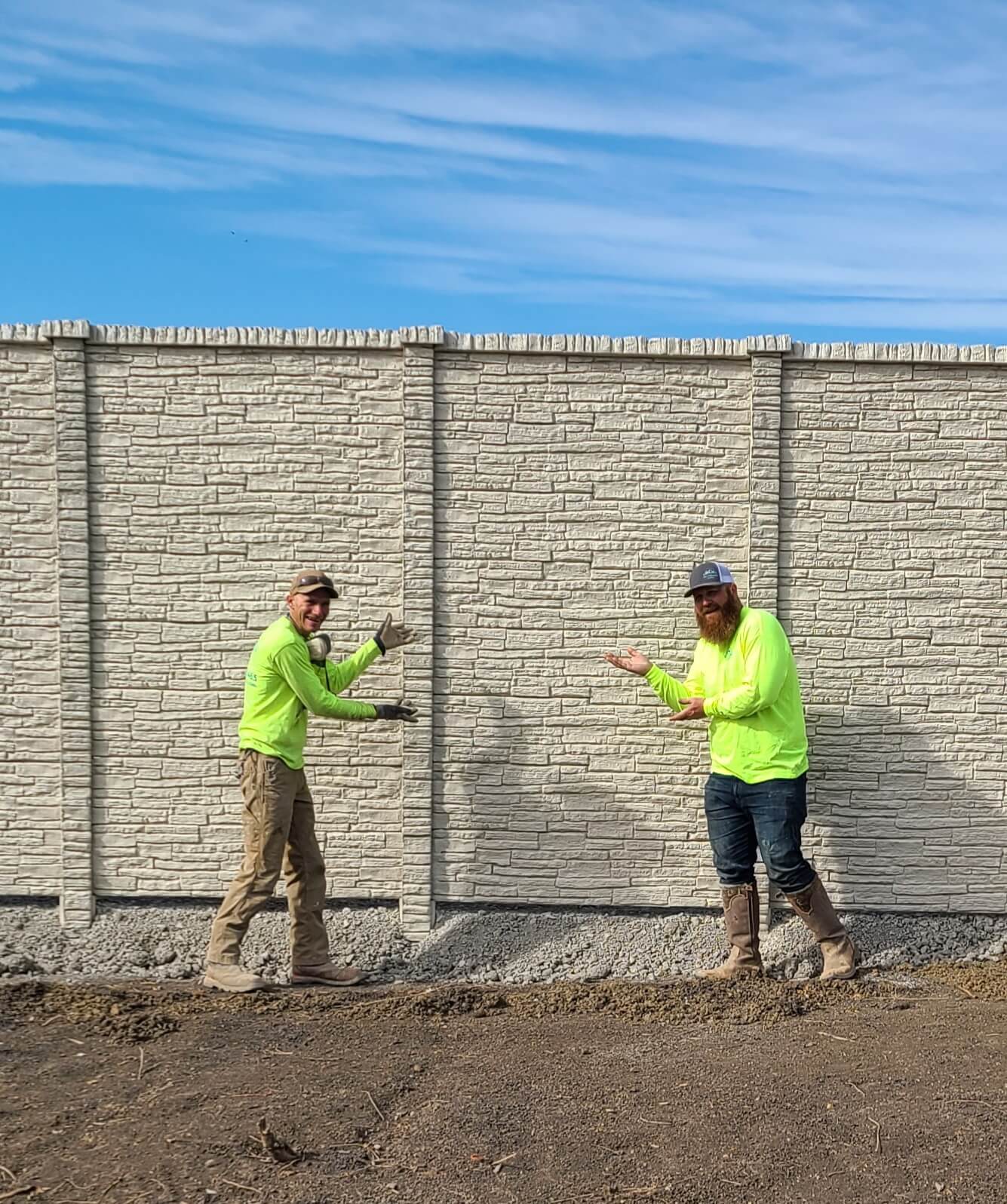 Your concrete fence done right!
As a premier concrete fence contractor and manufacturer, we are passionate about what we do and the concrete fence we offer. We have over 23 years of experience in this specific industry and have seen just about everything this industry can throw our way. We push ourselves to increase our knowledge and we are continuously adjusting and making improvements to our time-tested methods so that we can provide the freshest products and absolute best experience possible for our customers.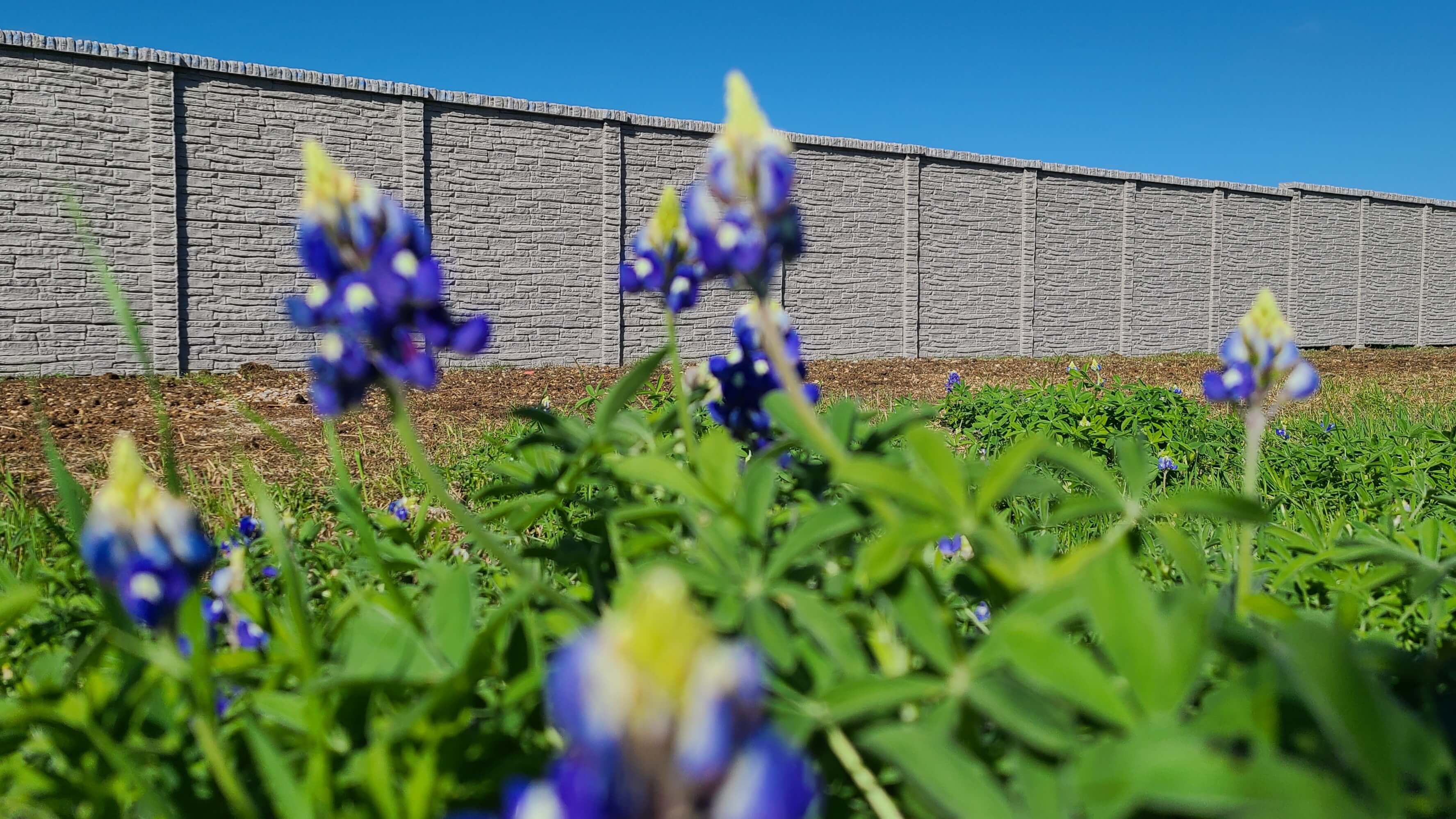 WHAT ARE THEY SAYING ABOUT US?
The Hilltop team executed our project with total professionalism. Their communication and responsiveness were especially superior throughout all facets of what was a fairly complicated installation environment. Strongly recommend.
Barrett Breedlove
Martin Marietta
Hilltop recently finished a concrete fence enclosure for us at a pump station project in New Braunfels. Even though the project had its challenges, Hilltop agreed to take the project on and we could not have been more impressed. Every step of the way they were there helping in any way they could. I would definitely recommend them to anyone!
Tim Mosegard
MGC Contractors
Hilltop Concrete and their team completed our urgent project in a timely manner with professionalism. Communication was great and the crew did a wonderful job. We would recommend Hilltop Concrete!
John Gavurnik
Kibo Contractors
A leader in the concrete fence market today!
Here at Hilltop Concrete, we believe that building relationships with our customers is a top priority. To us, you are not just another customer! We understand that there are questions that go into the decision making process and we never want to leave you with unanswered questions. That is why we work hard to provide you with personalized, one-on-one service throughout the whole process from conception to completion. We are incredibly proud of the customer service we provide and our approach is about creating a long-term partnership that is mutually enjoyable and beneficial for you and us!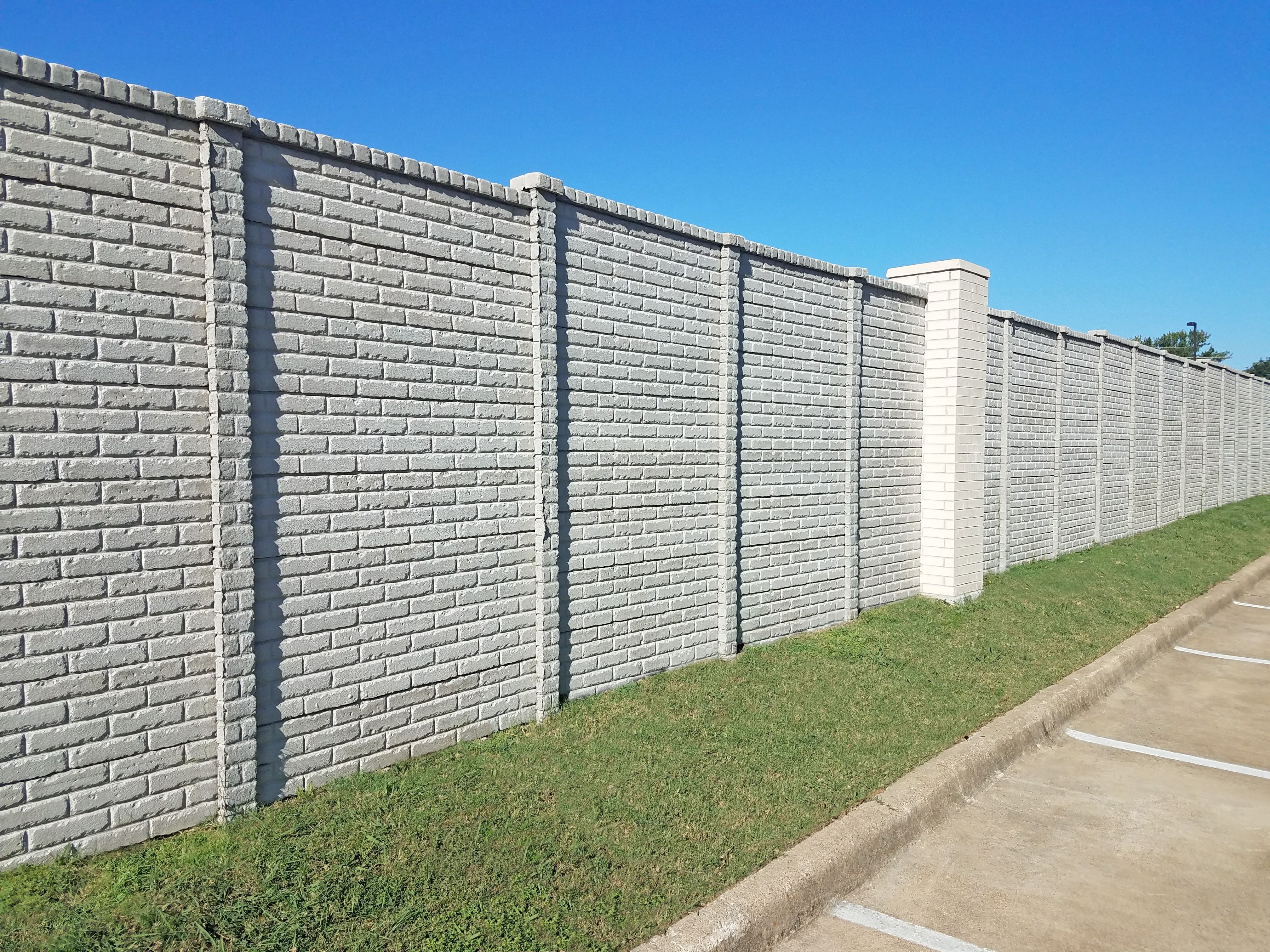 We Value Knowledge, Family, and You!
At Hilltop Concrete, we are more than just a company; we are a family! We take great pride in our employees and firmly believe they are one of our greatest assets. We work hard as a team and believe that if we continue to invest in our employees, our customers reap the benefits. Our employees have been highly trained to provide our customers with accurate answers about our concrete fence products, systems and installation. In the event that we do not have an immediate answer, rest assured, we will find out and get back to you in a timely manner. Our goal is to always make sure our customers are provided with top-notch service through the dedication and continued education of our team.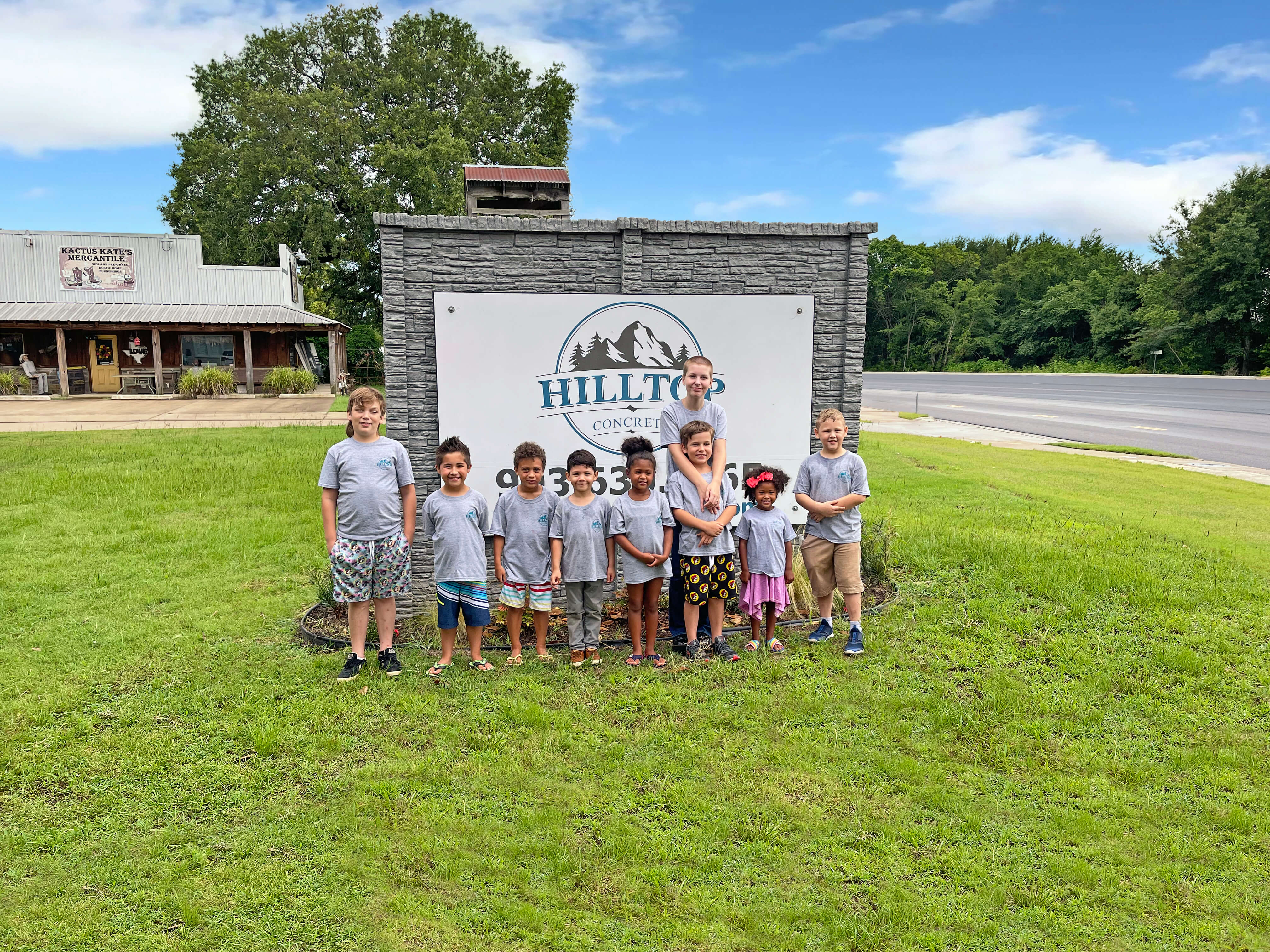 We have the right team to get your concrete fence job done!
We also believe that reinvesting in our company will save our customers time and money. To do this, we put the effort into building and maintaining our relationships with our vendors. As we continue to grow in this industry, our key vendor relationships have been essential in how we are able to continue providing our customers the level of service and exceptional products they have come to rely on for their concrete fence needs. These relationships have proven to be fundamental in providing both cost-effective and high-quality solutions for our precast concrete fence products. You can rest assured that you will enjoy your concrete fence for years to come because we have visited with and hand-selected each vendor with high quality in mind.
Not ready for a concrete fence yet?
Then just drop your email below and we will send you updates (very periodically) on products, projects, etc.