utility companies
Consider Hilltop Concrete's concrete fences for your next project if you need low maintenance and a strong security fence for electrical substations, compressor stations, booster stations, pump stations, water storage, and natural gas facilities.
Utility companies use our precast concrete fence systems to safeguard their sites and provide screening for neighbors
Utility companies depend on Hilltop Concrete and our quality concrete fence products to install screening walls, sound barriers, and security fencing around their facilities. Our fences offer permanence and noise reduction with cost-effectiveness compared to stone or masonry. Our concrete fences are designed to meet the specifications and safety standards of utility companies.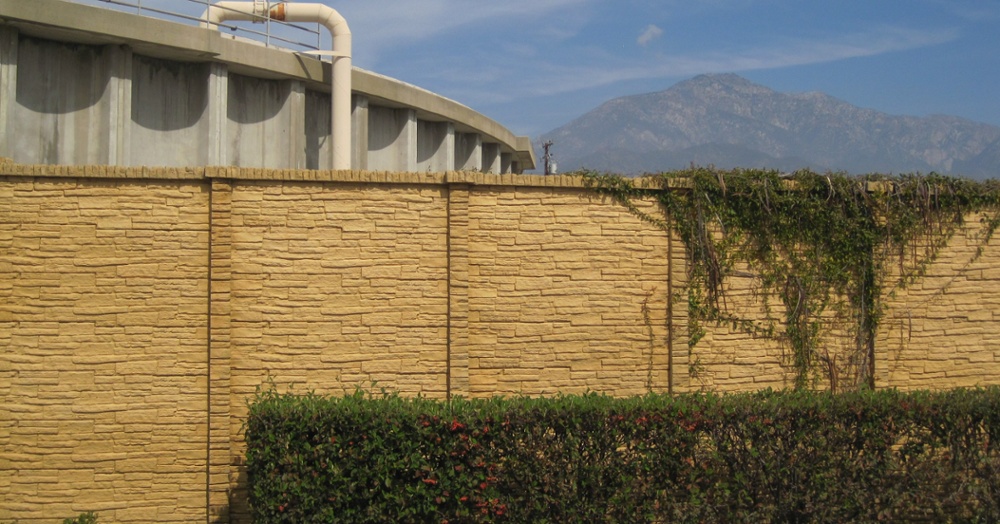 A maintenance-free security wall that can be adapted to your specific site
When compared to traditional masonry stone and brick walls, our concrete fences provide a permanent solution to the security that most utility projects require. In fact, the North American Electric Reliability Corporation (NERC) and Federal Energy Regulatory Commission (FERC) require security walls to be installed around the perimeter of all bulk power systems nationwide. The wall effectively prevents theft, vandalism, protects sensitive equipment, and ensures employee safety. With a precast concrete fence from Hilltop Concrete, we are able to provide our clients with a level of customization, including the ability to accommodate gated entries, cameras, barbed wire, and other security measures, ensuring their infrastructure is properly secured.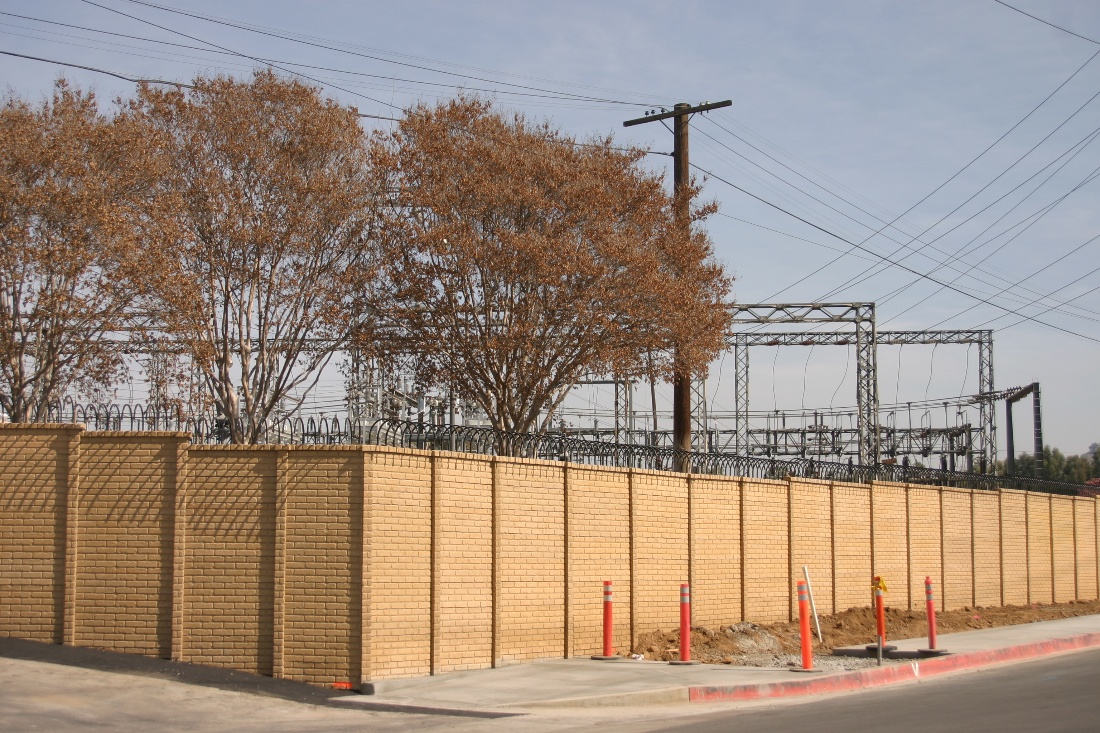 why worry...just use our concrete fences
Aside from the strength and attractiveness of Hilltop Concrete's concrete fences, they are also designed to be a quick and simple install; much quicker than a traditional masonry wall. Because some public utilities are owned by the government, fences that are easily and efficiently installed result in taxpayer savings! This expedited install not only provides undisputed cost savings but is also easier on the project schedule as well. Hilltop Concrete's precast fences are the perfect solution for security, with the added benefits of durability and beauty. Our concrete fences are engineered to withstand a variety of situations, natural and otherwise, and require no maintenance. Of course, a wall is only effective if it can be repaired easily and quickly in the event of a mishap. Our walls are manufactured and installed using removable sections that can be taken out and replaced with ease without disrupting a utility company's routine or compromising security.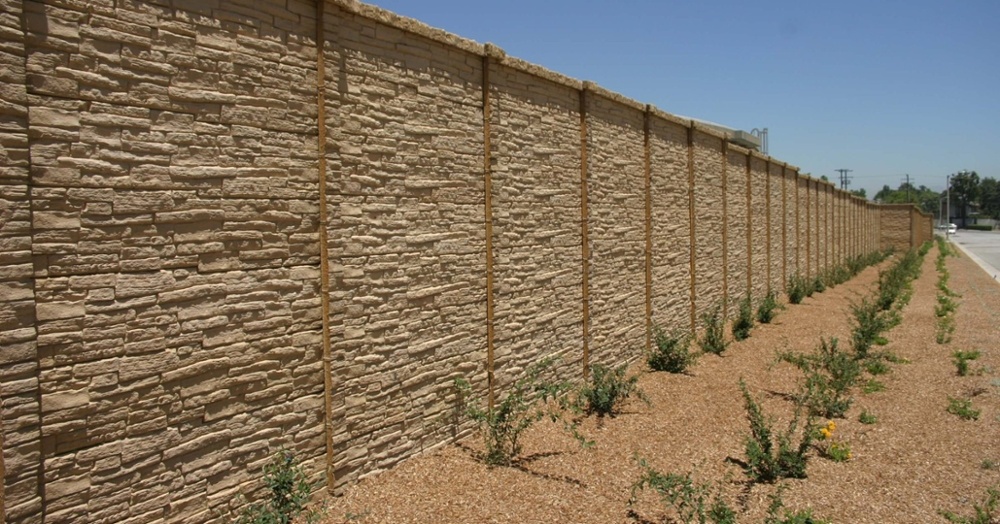 Hilltop Concrete and their team completed our urgent project in a timely manner with professionalism. Communication was great and the crew did a wonderful job. We would recommend Hilltop Concrete!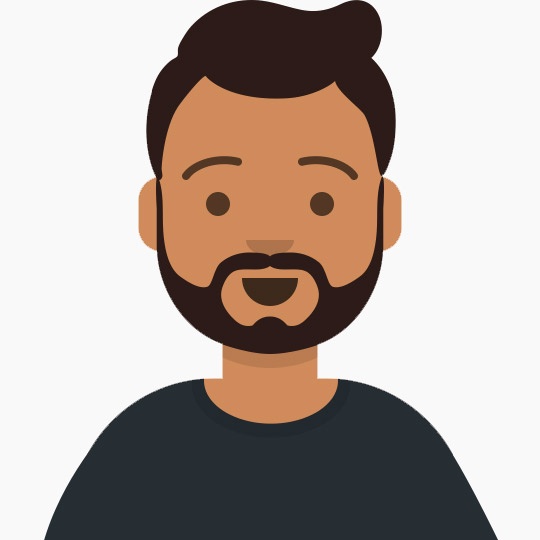 Bought a precast concrete fence from Hilltop Concrete to be delivered in New Orleans 1,200 ft long the whole transaction was done on the phone, I was amazed how timely it was delivered and how easy it was to put it together.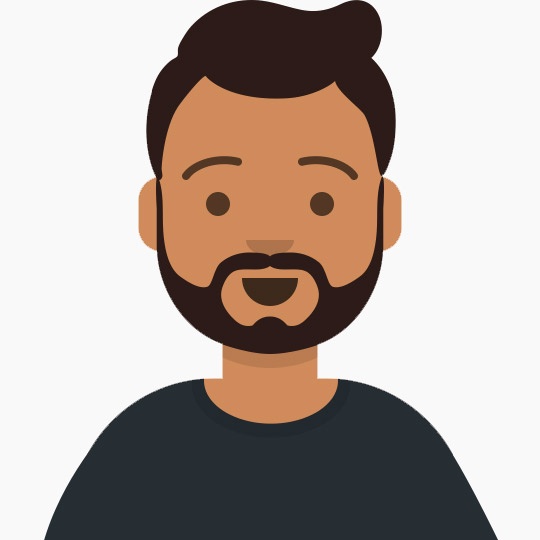 They performed the work with great perfection. I would hire them again any time!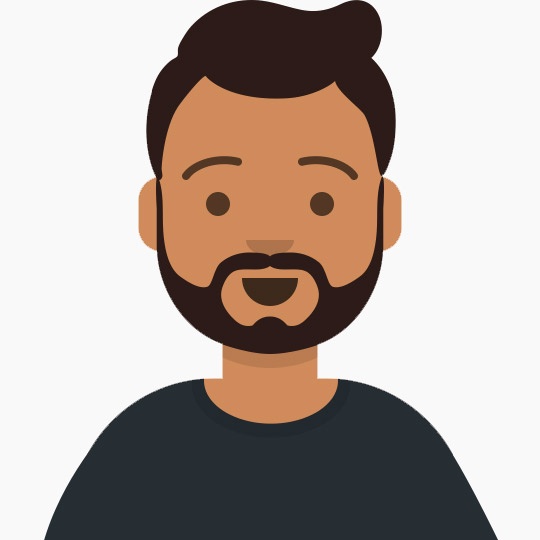 Great company and folks! Recently did a 2000' precast screenwall project for us and though we had some delays here and there due to issues beyond our control everything went great. Chris is a great guy and we highly recommend Hilltop!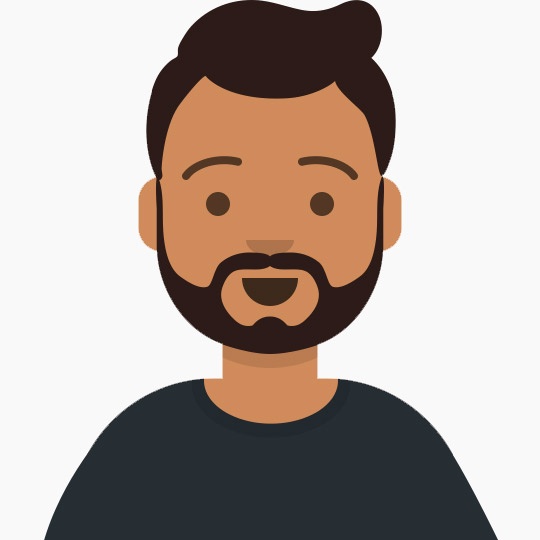 Why do utility companies choose Hilltop Concrete and our precast concrete fence systems to secure their sites?
With over 20 years of experience specifically in the concrete fence industry, our team is well versed in how to assist you in providing security and screening for your new and existing sites. Whether you are required by local codes to provide a concrete or masonry wall or choose to provide one for the benefits of neighbors, let us show you how our concrete fence services can assist you.
Love what you see?
Be the first to know when we add new videos, blog posts and more.