learn about what makes us great!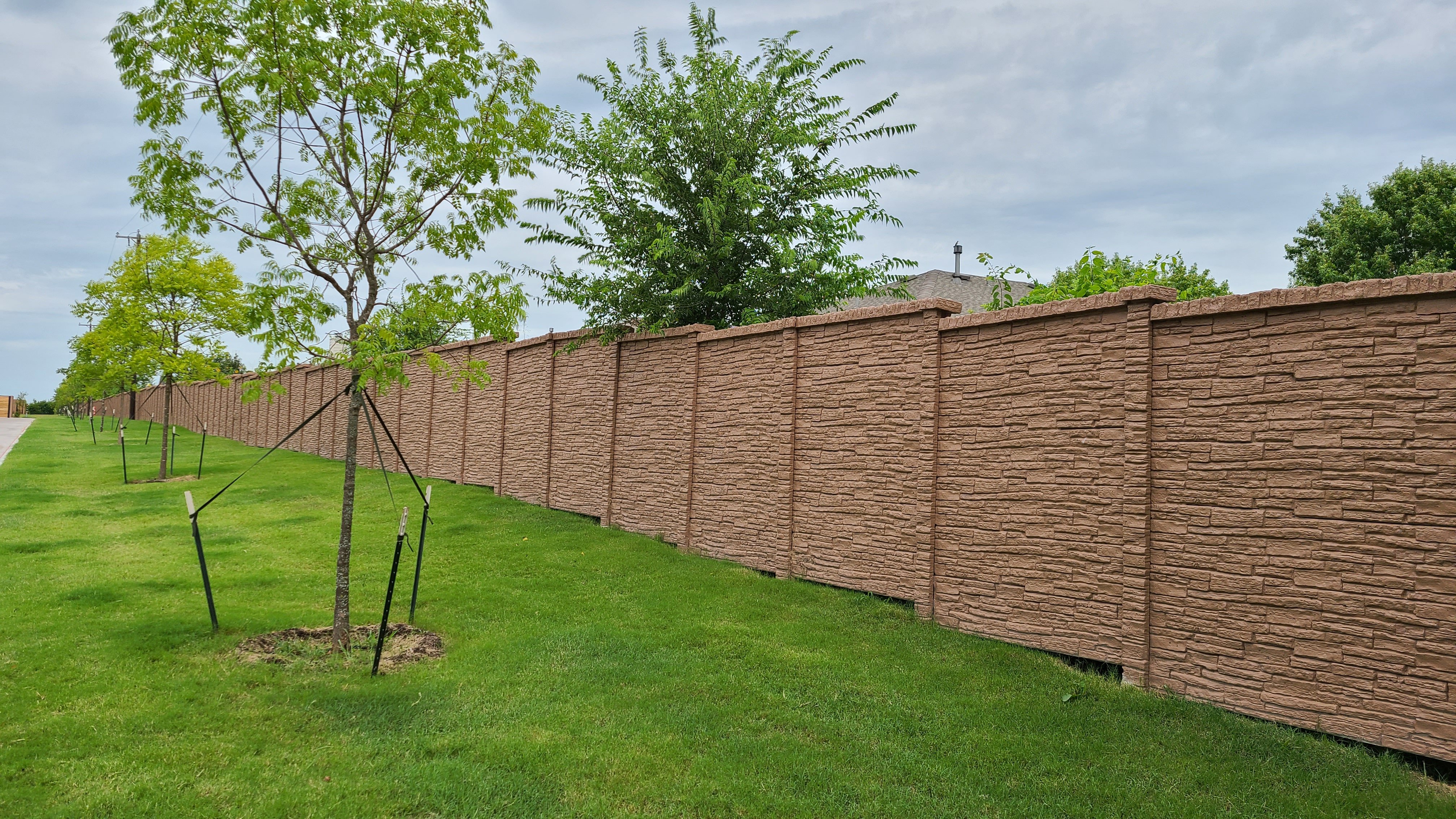 Do you want to know more about Hilltop?
Just keep scrolling...
Our Company
Not just another concrete fence company.
As a premier precast concrete fence contractor and manufacturer, we take immense pride in the level of customer service we can supply to our clients. From our highly qualified foremen and installation crews to our top-notch product quality to our communication methods, we are continually adjusting and making improvements to our time tested methods to make sure we are bringing the absolute best to each of our projects.
Located in East Texas, we provide a full-turnkey service to all our customers throughout the country. With over 23 years of experience in the concrete fence industry, there is not much that we have not seen and we put every ounce of our experience to work for our customers.
At Hilltop Concrete, we hold true to our core values and beliefs and all decisions in this company are made in accordance with those expectations in mind. We are a family-oriented company that believes in community and integrity while providing our customers with the utmost service and product quality.
We are PROUD of who we are!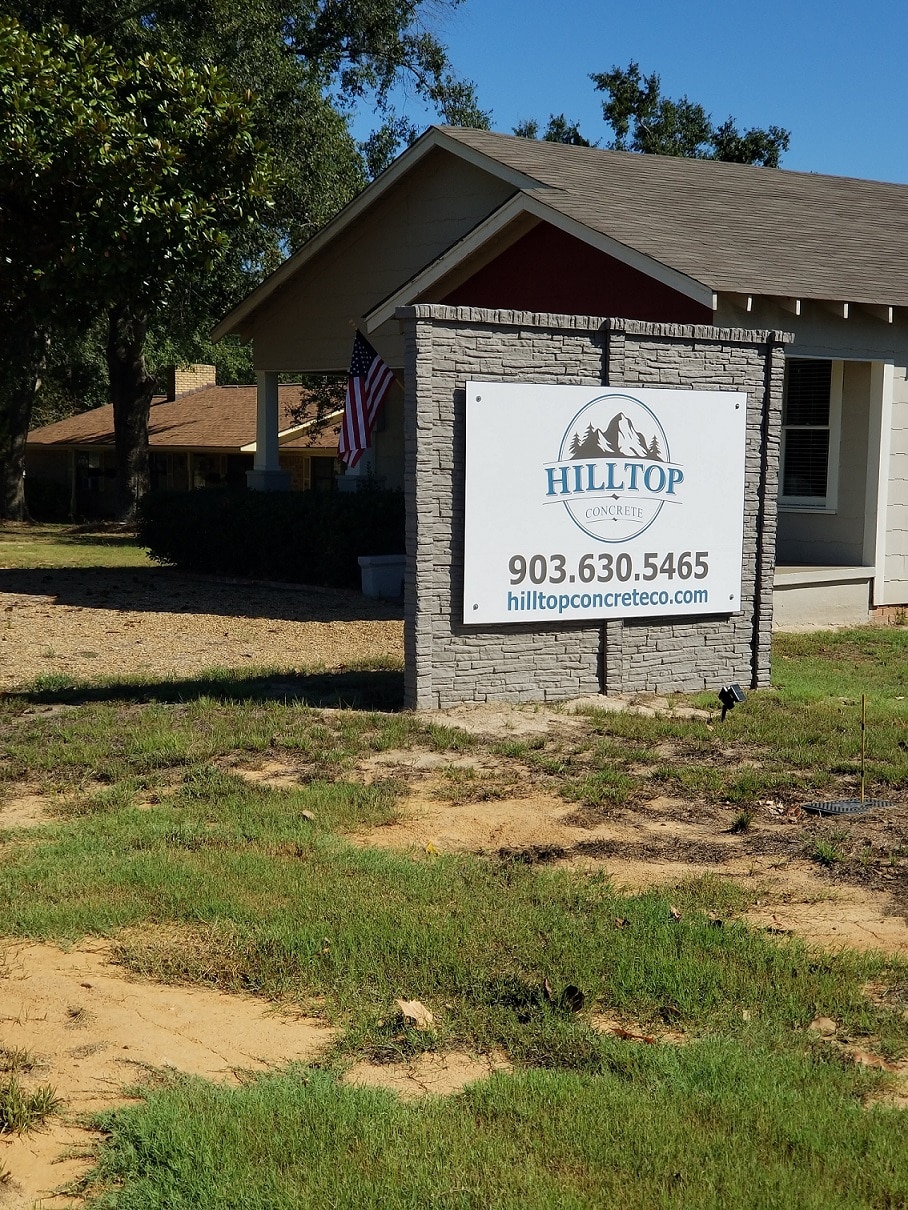 Our Customers
It is our customers that continue to give Hilltop the highest ratings of any concrete fence company on the market today.
We have worked extremely hard to validate our customer's decisions in opting to work with Hilltop Concrete. Customer service is not just something we add to a piece of marketing material, it is at the core of our company and it is involved in EVERY decision that we make. We want our concrete fence scope of work to go more smoothly and more effectively than you had imagined. We are here to provide a level of service that honestly people seldom expect any more and even less seldom do they actually receive it. Customer service used to mean something in this wonderful country of ours, and it still does at Hilltop Concrete!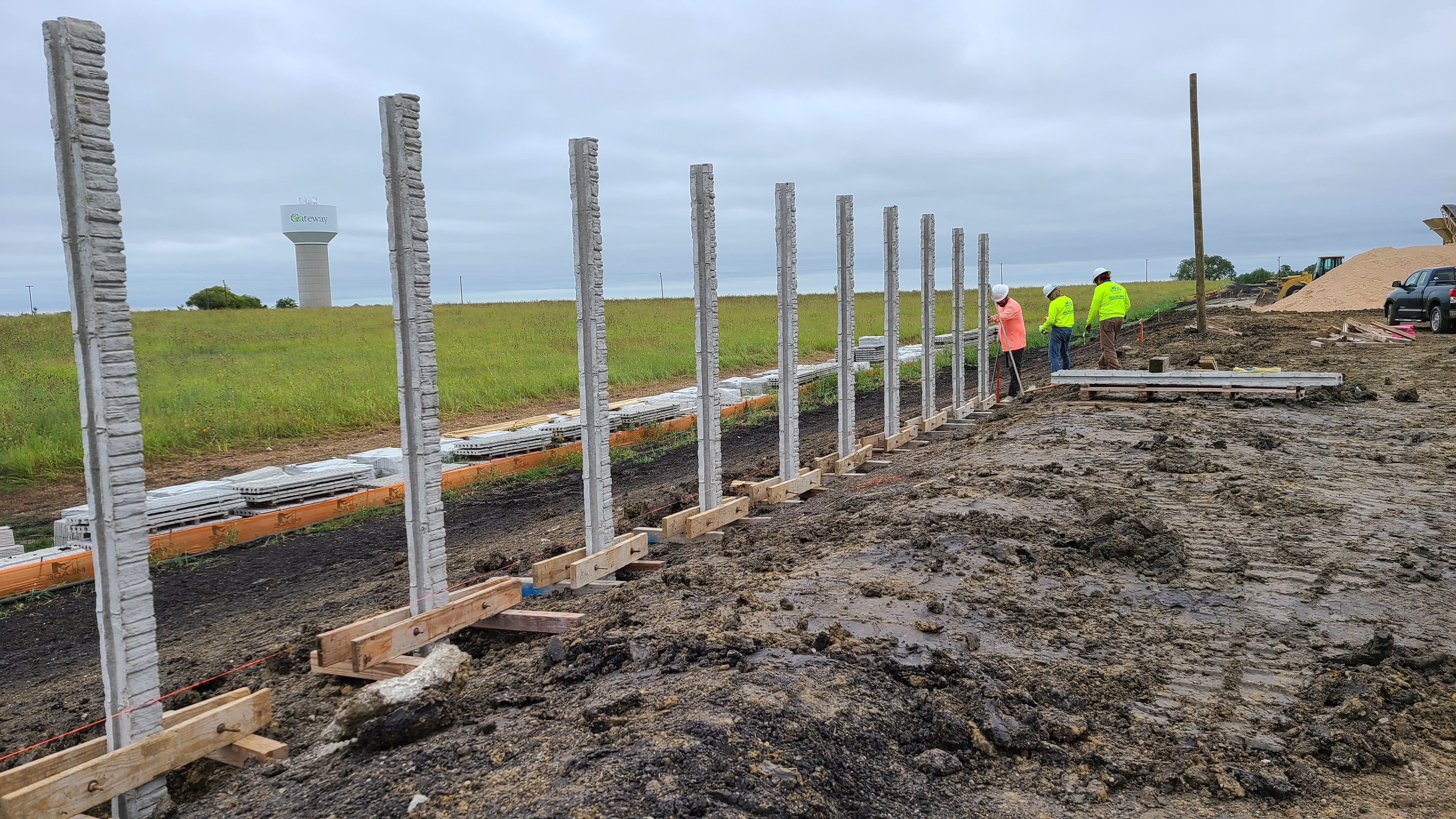 Our Partners
We can't do our job for you the right way without the right partners.
Our company reinvests in the company to save our precast concrete fence customers both time and money. We have wonderful relationships with our vendors. As we continue to grow and be a leader in this industry our key vendor relationships have been essential in how we are able to service our customers that have come to expect and rely on Hilltop Concrete for all their concrete fence needs. These relationships have proven to be fundamental in providing both cost-effective and the highest quality solutions for our precast concrete fence projects. You can rest assured that you will enjoy your concrete fence for years to come because we have visited with and hand-selected each vendor with the highest quality in mind.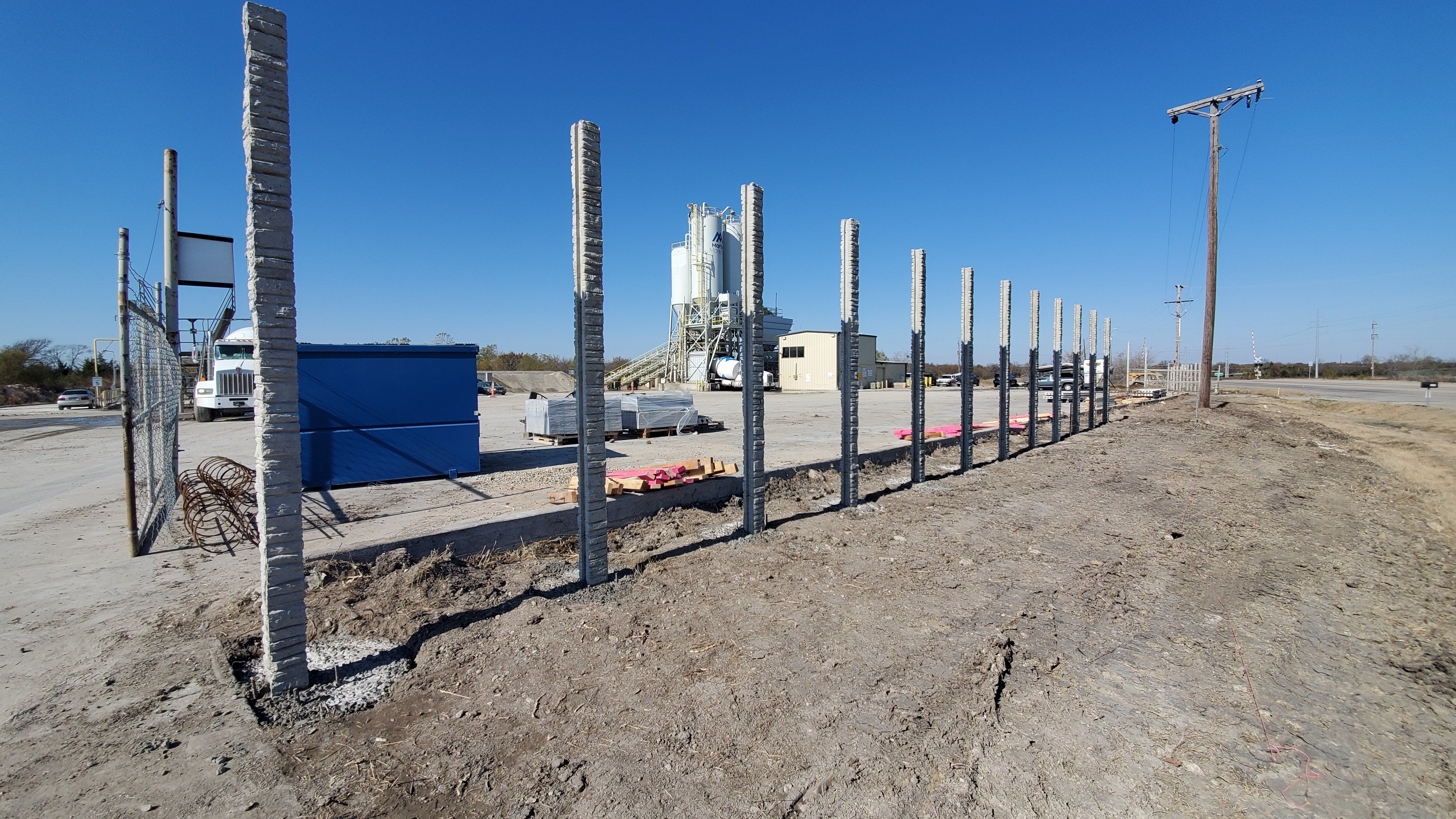 we are here to help you with your next concrete fence project...