What are they saying about Hilltop?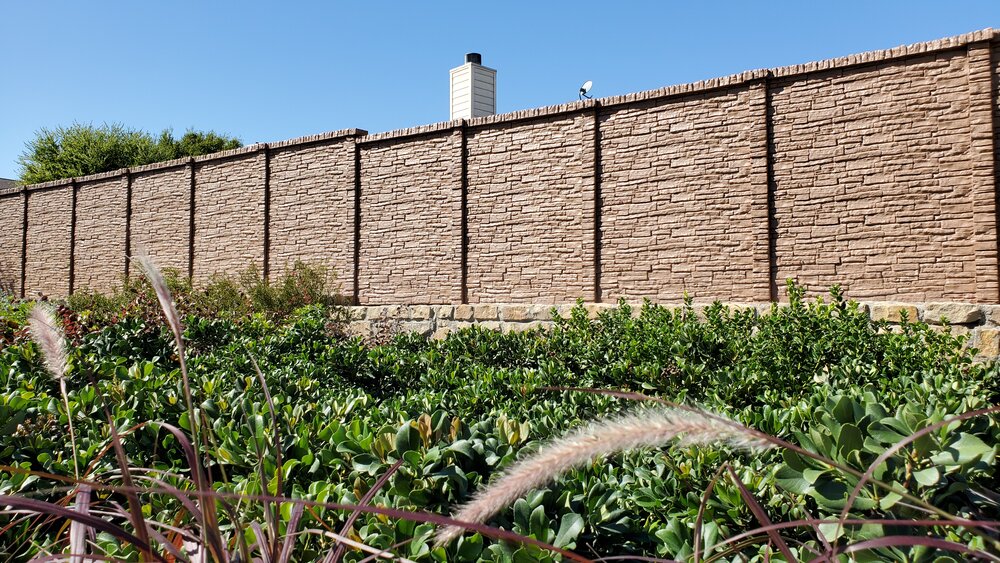 The Hilltop team executed our project with total professionalism. Their communication and responsiveness were especially superior throughout all facets of what was a fairly complicated installation environment. Strongly recommend.
Barrett Breedlove
Martin Marietta

Hilltop Concrete and their team completed our urgent project in a timely manner with professionalism. Communication was great and the crew did a wonderful job. We would recommend Hilltop Concrete!
John Gavurnik
Kibo Contractors

Hilltop recently finished a concrete fence enclosure for us at a pump station project in New Braunfels. Even though the project had its challenges, Hilltop agreed to take the project on and we could not have been more impressed. Every step of the way they were there helping in any way they could. I would definitely recommend them to anyone!
Tim Mosegard
MGC Contractors

Great company and folks! Recently did a 2000' precast screen wall project for us and though we had some delays here and there due to issues beyond our control everything went great. Chris is a great guy and we highly recommend Hilltop!
Shane Davis
5D Construction

We are a General Contractor and Hilltop built our organization a 615ft long, 6ft tall precast concrete fence. Completed the fence in significantly less time than expected. The crew was professional and cleaned up the site. Quality looking fence. Chris and Jenifer were both highly professional and very responsive. Will work with them again in the future.
Josh Hogue
JSP Construction

Bought a precast concrete fence from Hilltop Concrete to be delivered in New Orleans 1,200 ft long the whole transaction was done on the phone. I was amazed at how timely it was delivered and how easy it was to put it together.
Maurice Kahn
Louisiana Contractors
Do you want to learn more about why hilltop concrete is not just another concrete fence company?
Check Us Out On Google