architects and engineers
Whether you need a precast concrete fence that complements existing structures or a decorative focal point, we can meet most client demands. We also offer full turnkey service, color samples, and engineered drawings.
Color Options
a concrete fence company here to help you with your design needs
At Hilltop Concrete we know that architects and engineers have a tough job. We understand and appreciate that they put their name on the line with each project they design so they need a product they can rely on to provide the look their clients desire, stand up to the quality their clients demand and fit within a budget that makes everyone happy. That is why we pride ourselves in working closely with architects and engineers as they understand the importance of blending form and function of our concrete fence systems to the projects in which they are involved.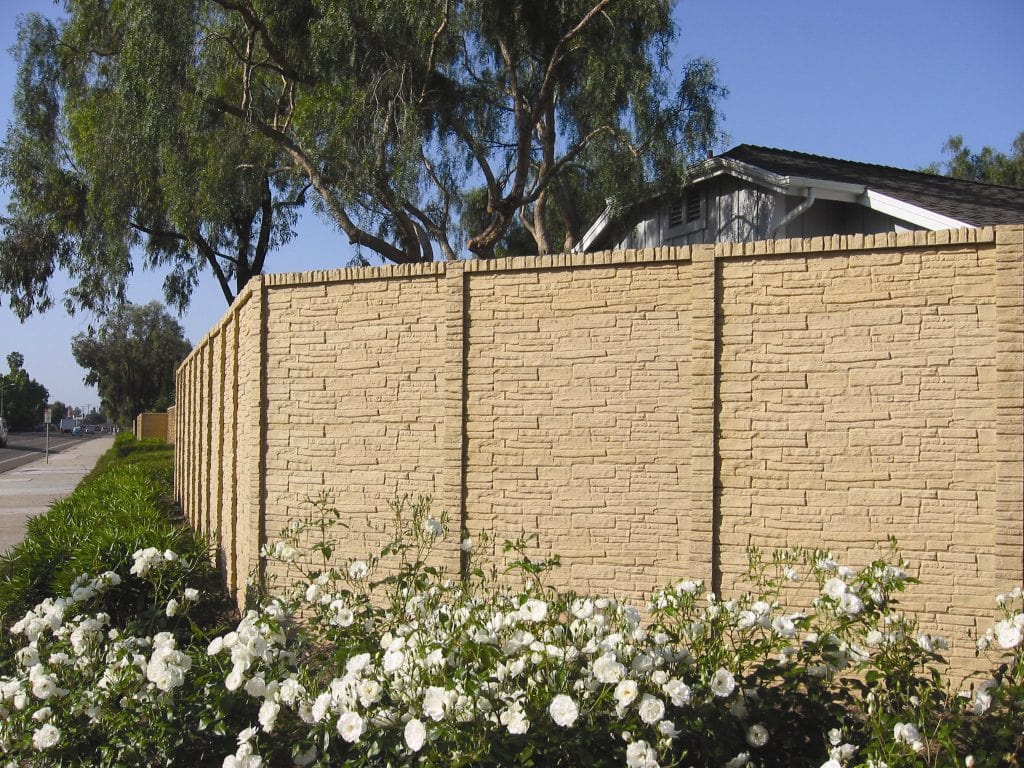 giving you what you need to complete your project
At Hilltop Concrete, we take great pride in all of our precast concrete fence components and stand behind their quality and durability. We can do this with confidence because all of our precast concrete fence components are manufactured right here in Texas with 5,000 psi concrete and we can pass this confidence along to architects and engineers. Our precast fence products will meet or exceed most local, city, and county building codes. From cad generated designs, clear product specs, and streamlined on-site installation, our team is dedicated to easing the workload and collaborating with you throughout each step of the process to ensure the final product meets your standards.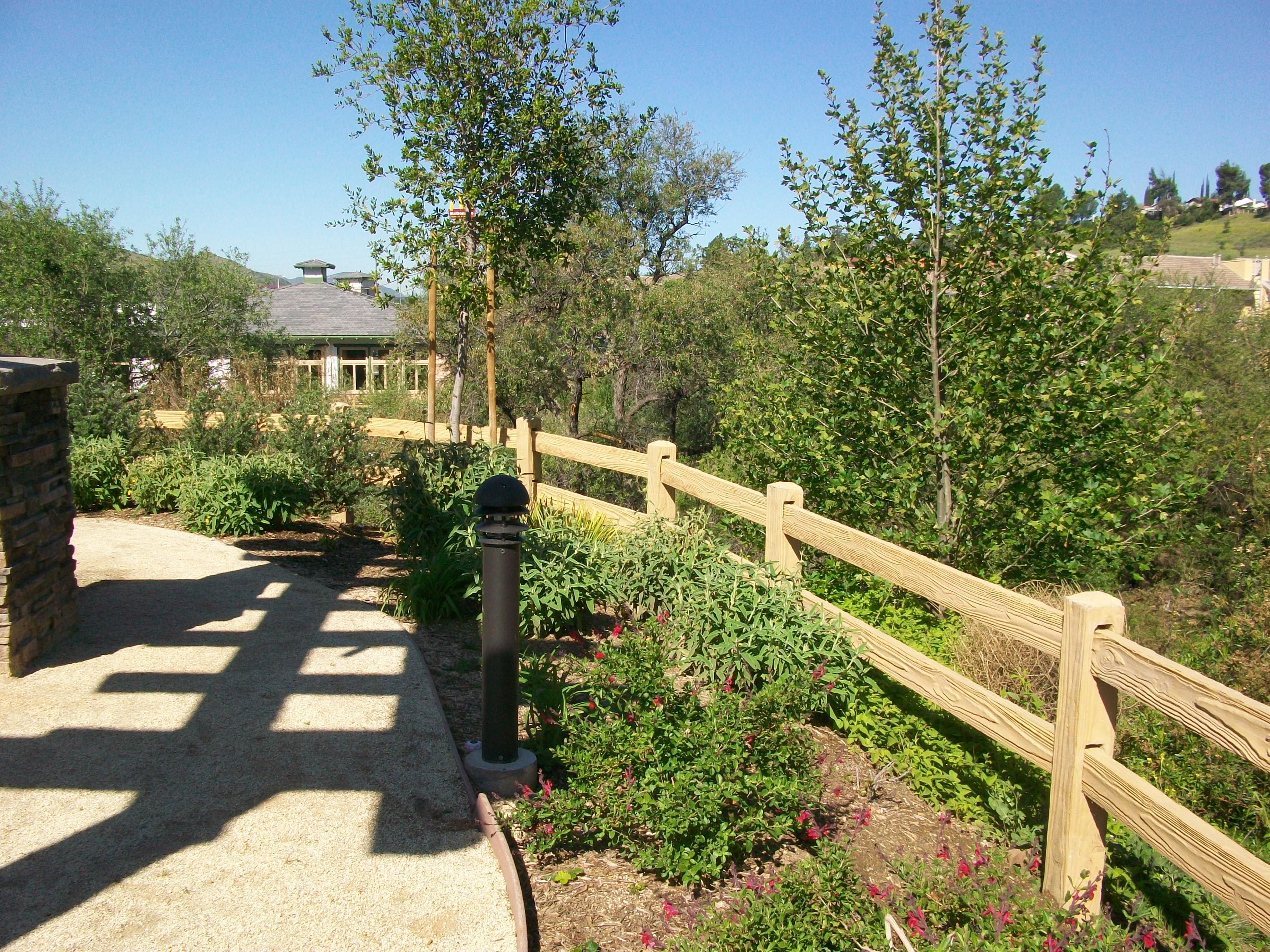 Customizable for any project application
As a significant and visually attractive landscape element, our precast concrete fence will enhance the theme of the property that it surrounds. Because our systems are fully customizable, we are confident one of our products will complement the design of your new project. Additionally, we have incorporated advanced technology in the production of our concrete fence molds to produce the same texture and design on both vertical faces of the fence panel and post. This method allows highly defined textures and details for both sides of the fence that are sure to meet your highest expectations.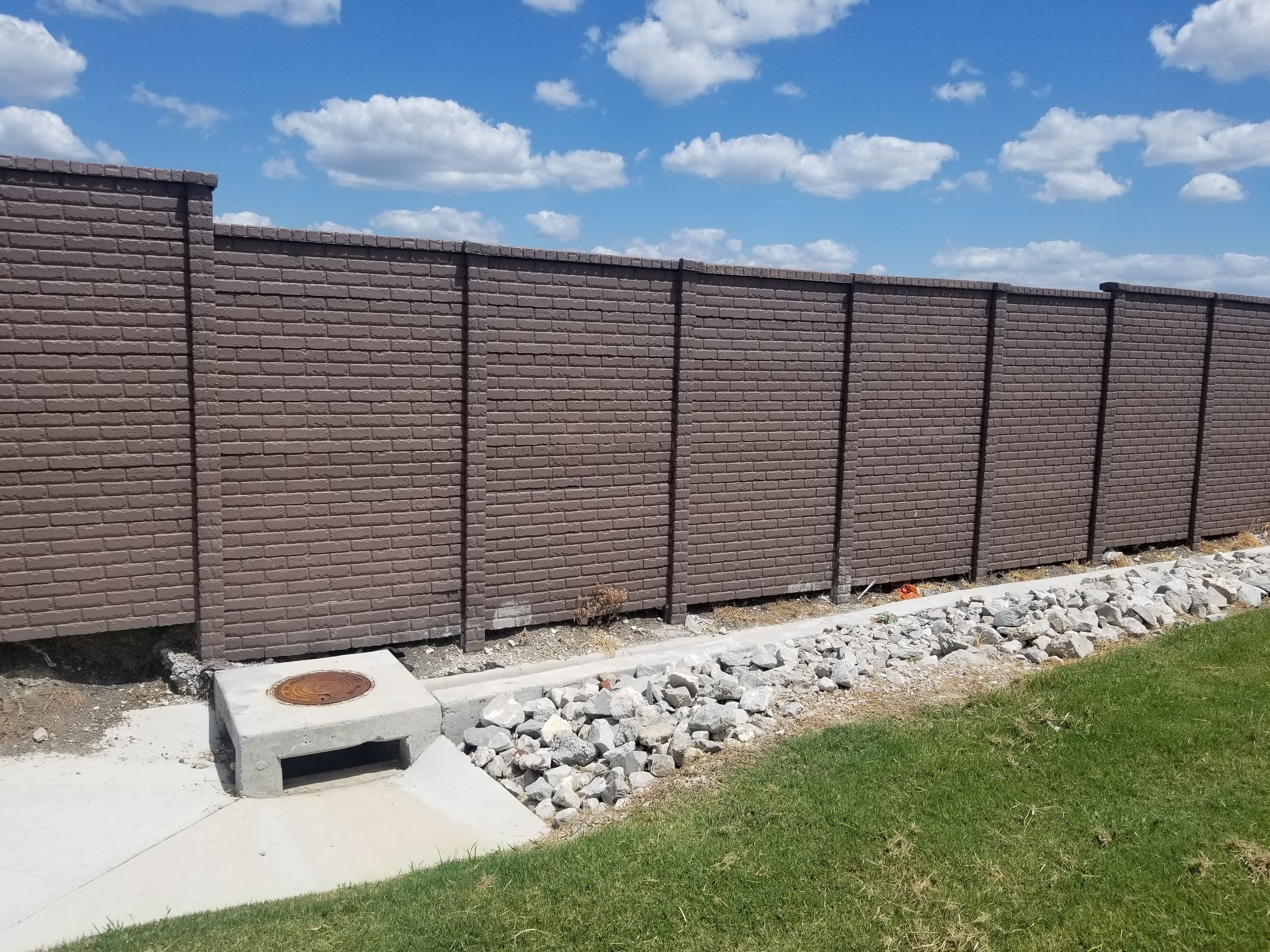 Why do architects and engineers continue to use and specify Hilltop Concrete?
With over 20 years of experience specifically in the concrete fence industry, we are able to draw upon that experience to provide each project with an enhanced custom design process. From the beginning of the design-development process to manufacturing to installation to warranty, Hilltop Concrete is able to provide each individual project with a specific plan-of-action.
Love what you see?
Be the first to know when we add new videos, blog posts and more.