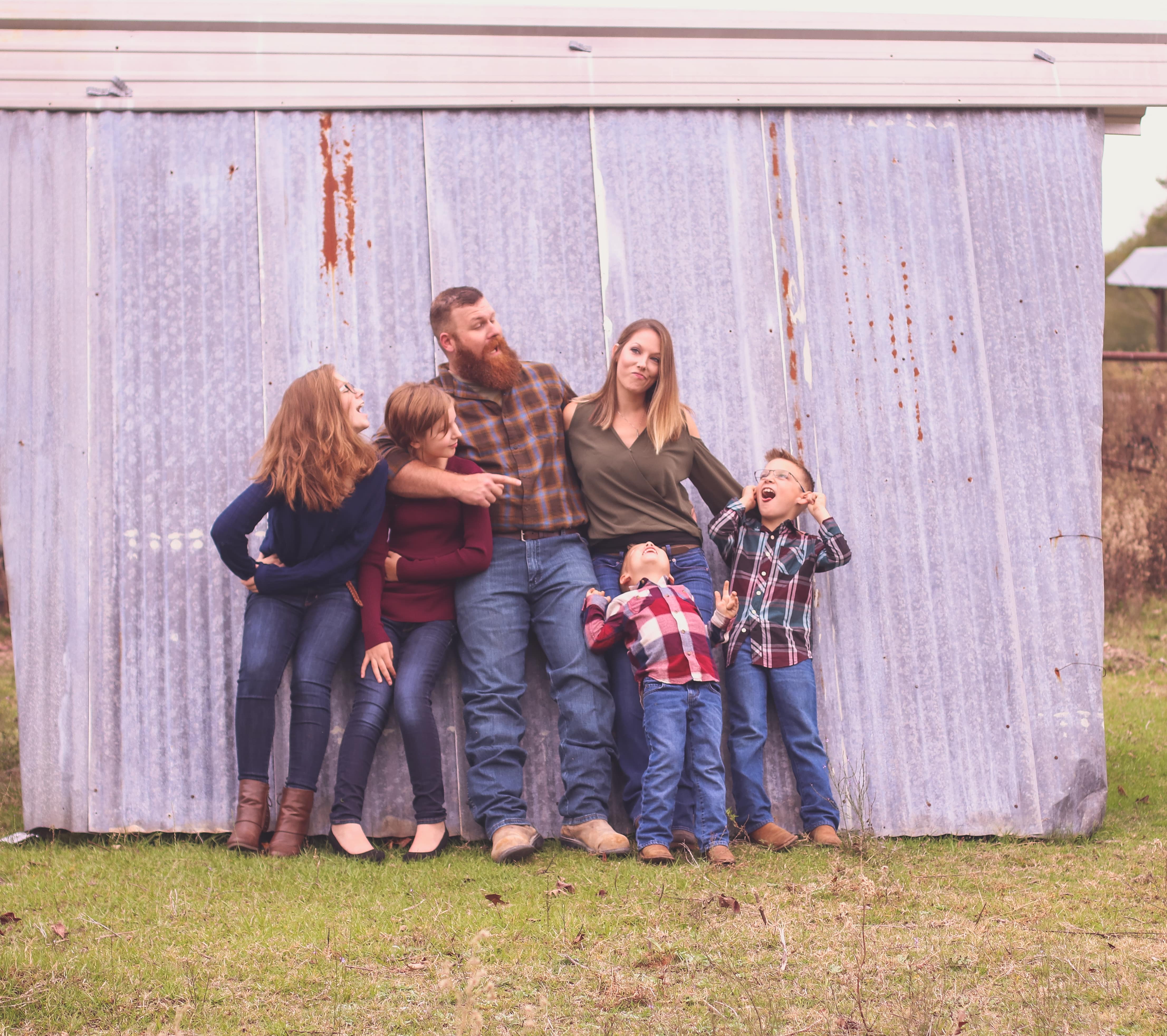 Jeni Sikes
Operations Manager
Jeni Sikes
Operations manager
Jeni is Hilltop Concrete's Operations Manager. She is passionate about working alongside our clients to build lasting relationships and making sure their experience with Hilltop Concrete is as simple as possible. She believes that the needs of our clients is priority number one and is always willing to go above and beyond to make sure they know that! Jeni also oversees our crews to ensure all of our projects operate smoothly.
It is amazing to work for a company that values its employees and customers the way Hilltop Concrete does. We all work together as a team to meet and exceed each of our customer's individual needs. I truly could not think of a better place to be!
Jeni was born and raised by her mom in East Texas with her two brothers. She started her family after high school and lived in the Tyler area until moving to the Houston area for two years. Missing extended family and the "country" lifestyle, Jeni and her family returned to East Texas.
Outside of work, Jeni can usually be found at home with her family where they raise a menagerie of animals on their small homestead farm. She has a knack for collecting animals but has not been successful in convincing her husband that they all need their own beds inside the house. If not at home, Jeni and her family are usually involved with FFA, band, youth sports, or boy scouts. Jeni's unique skills include being able to talk a lot and binge-watching Netflix.
Fun Fact: Jeni cannot whistle.
Favorite Quote: "Work hard. Work harder. No excuses."