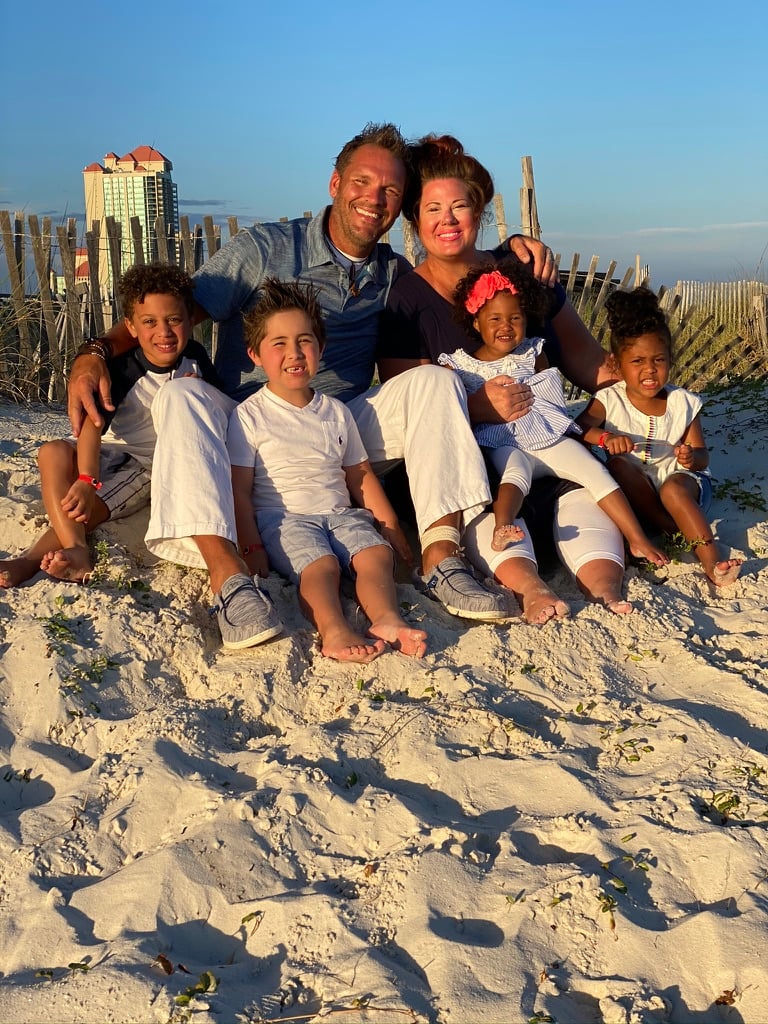 Chris Miller
President
Chris Miller
President
With over 20 years of experience in the precast concrete fence industry, there is nothing in this industry that he has not done himself. Chris has worked in the production of the precast fence product, worked at the front desk, installed the concrete fence systems in the field, and everything else in between.
I am honored to work with the team we have at Hilltop Concrete. Everyone truly cares for the team member next to them and we all work together to achieve and surpass our customer's expectation.
In his current role as President at Hilltop Concrete, he is responsible for overseeing day-to-day operations and ensuring all departments are operating in accordance with company values and goals. While providing both visionary and strategic leadership for the company, Chris develops and implements strategies and sets the overall direction of the company.
Chris is happily married to his wife for over 19 years, and they have four beautiful children together. Many times the 'Miller herd,' as they are referred to around the office, can be seen at our work having fun with the team and bringing a sense of joy, life, and NOISE to everyone around.
In his free time, Chris enjoys spending time with his family and just about anything outdoors.
Fun Fact: There is ALWAYS Silly Putty on Chris's desk.
Favorite Quote: "I don't measure a man's success by how high he climbs, but how high he bounces back when he hits the bottom." – General George Patton