Hilltop Concrete
Concrete Fencing Done Right!
Real People,
Real Life
Hilltop Concrete provides affordable, quality concrete fence services and our commitment to customer satisfaction will ensure that your resources can be applied to other aspects of your construction project. Headquartered in Texas, Hilltop Concrete provides an excellent precast fence product and outstanding customer service to all our clients. We specialize in creating beautiful turnkey projects from inception to completion while delivering the highest standards in quality craftsmanship. We make our clients' goals our priority!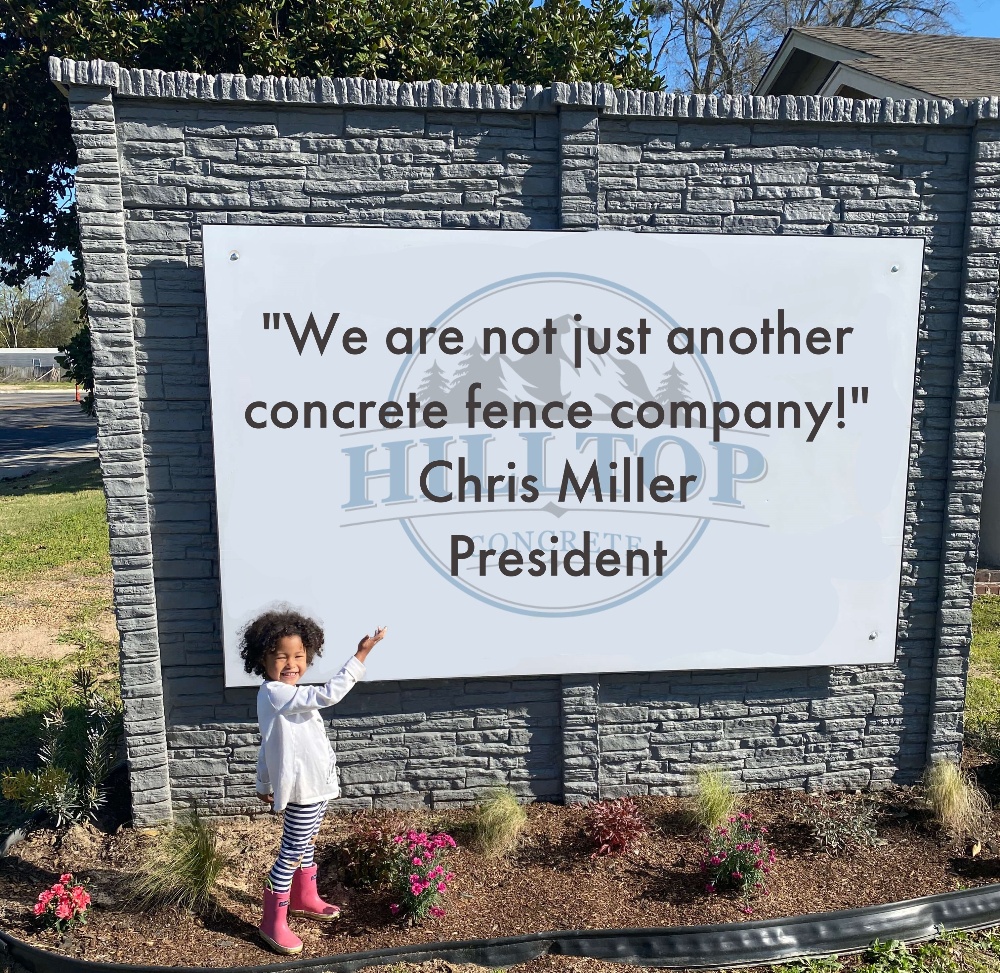 See exclusive Hilltop Concrete content featuring projects that are as unique as each of our clients. View the projects Hilltop Concrete is most proud of along with other select content including our installation process.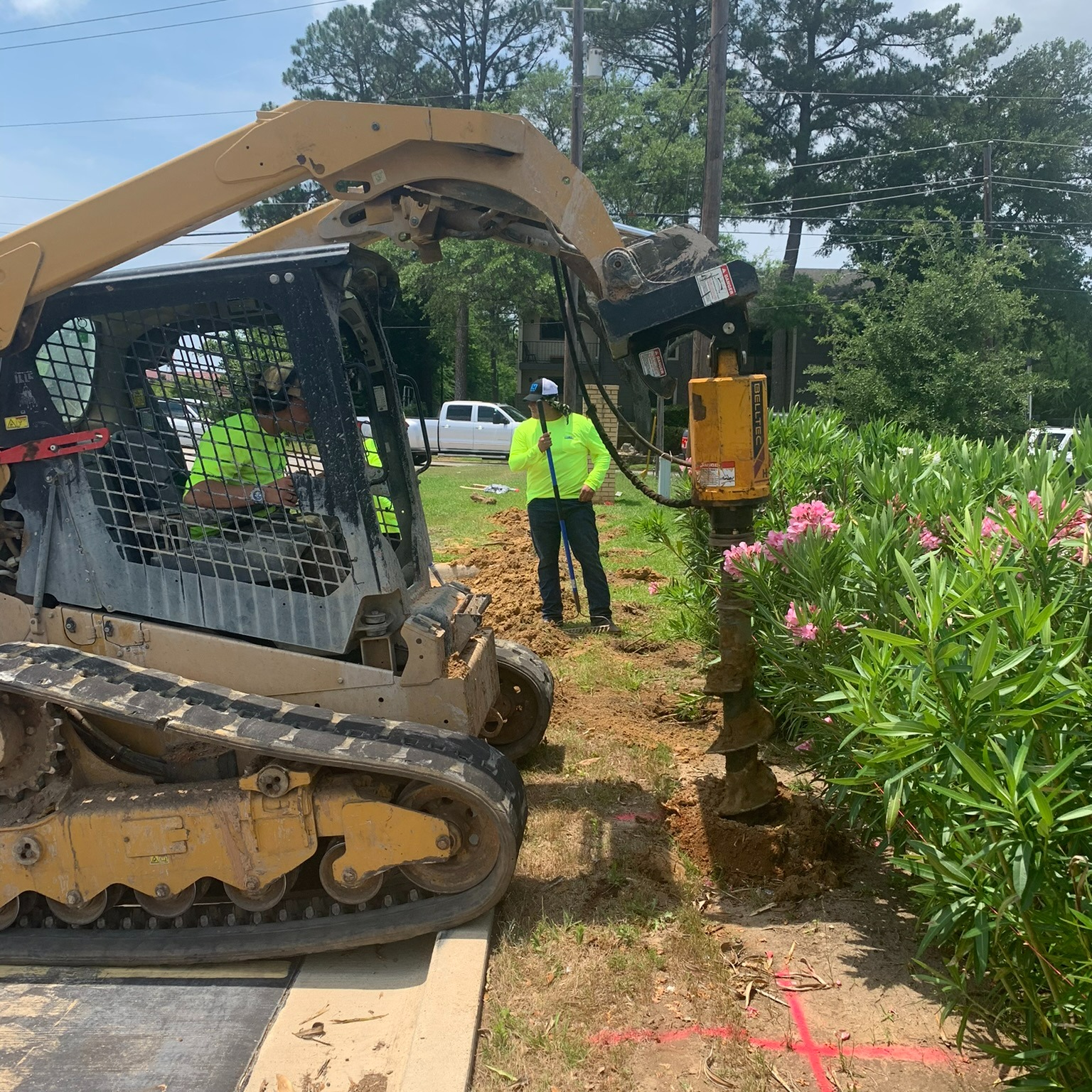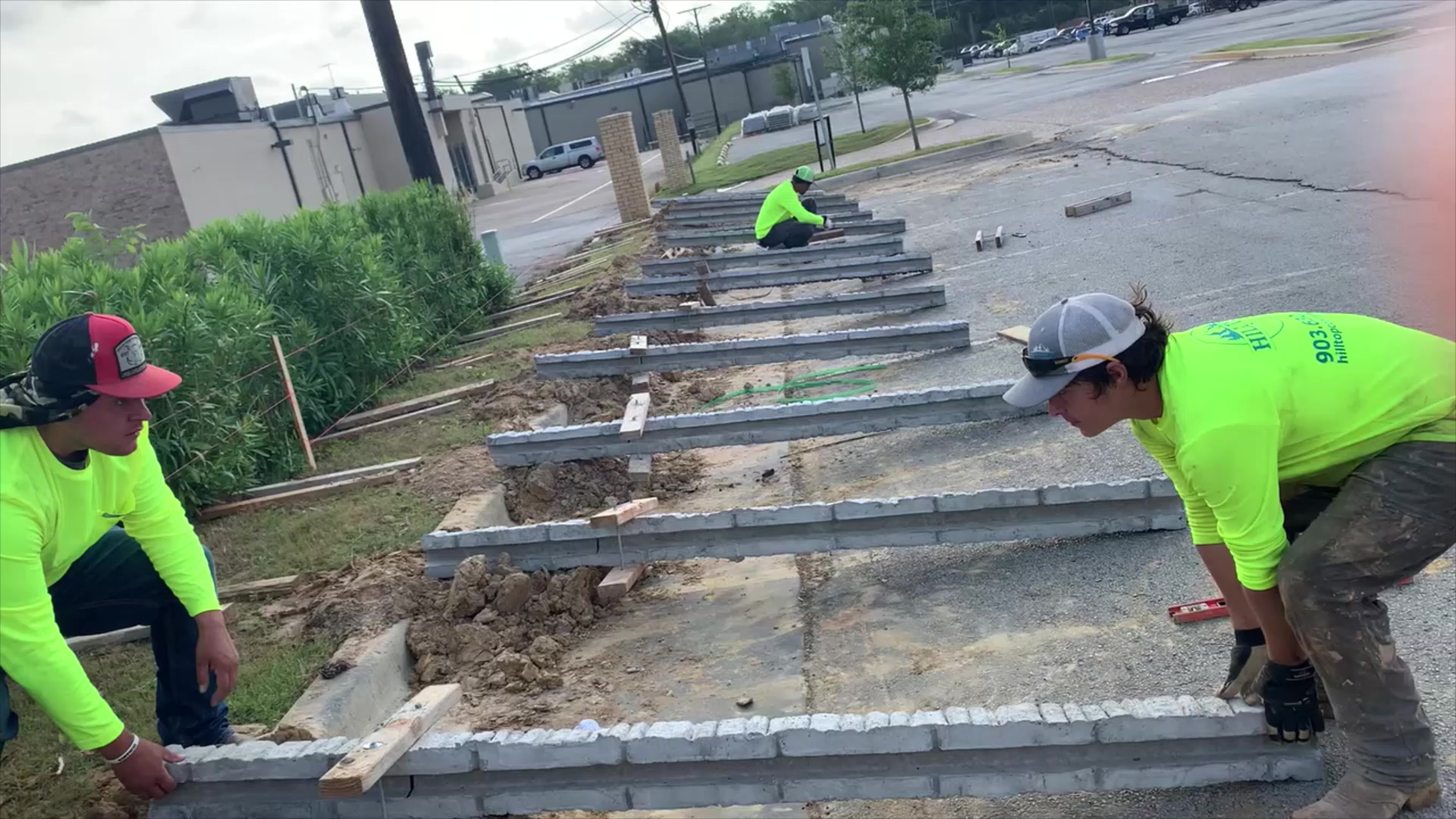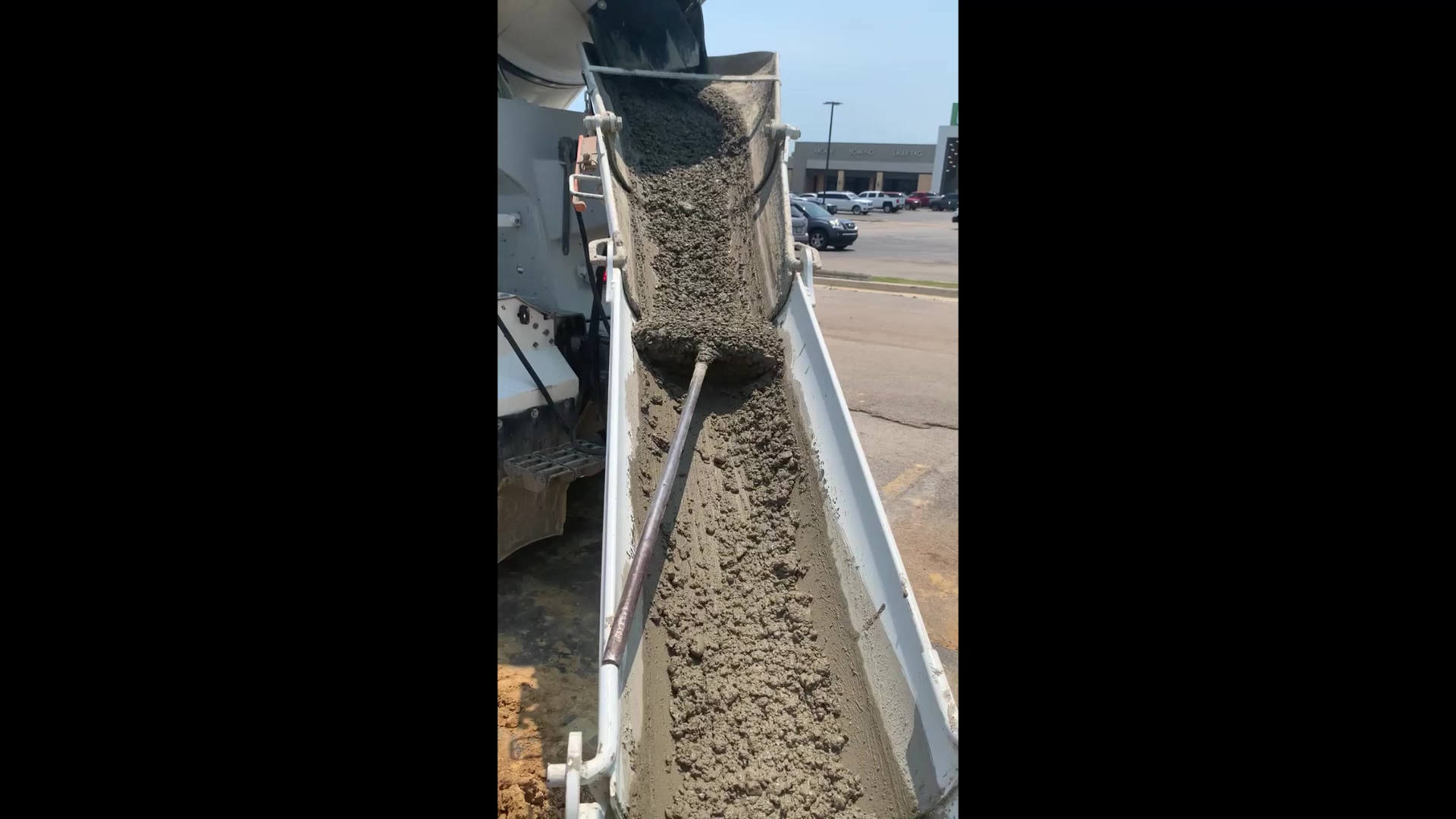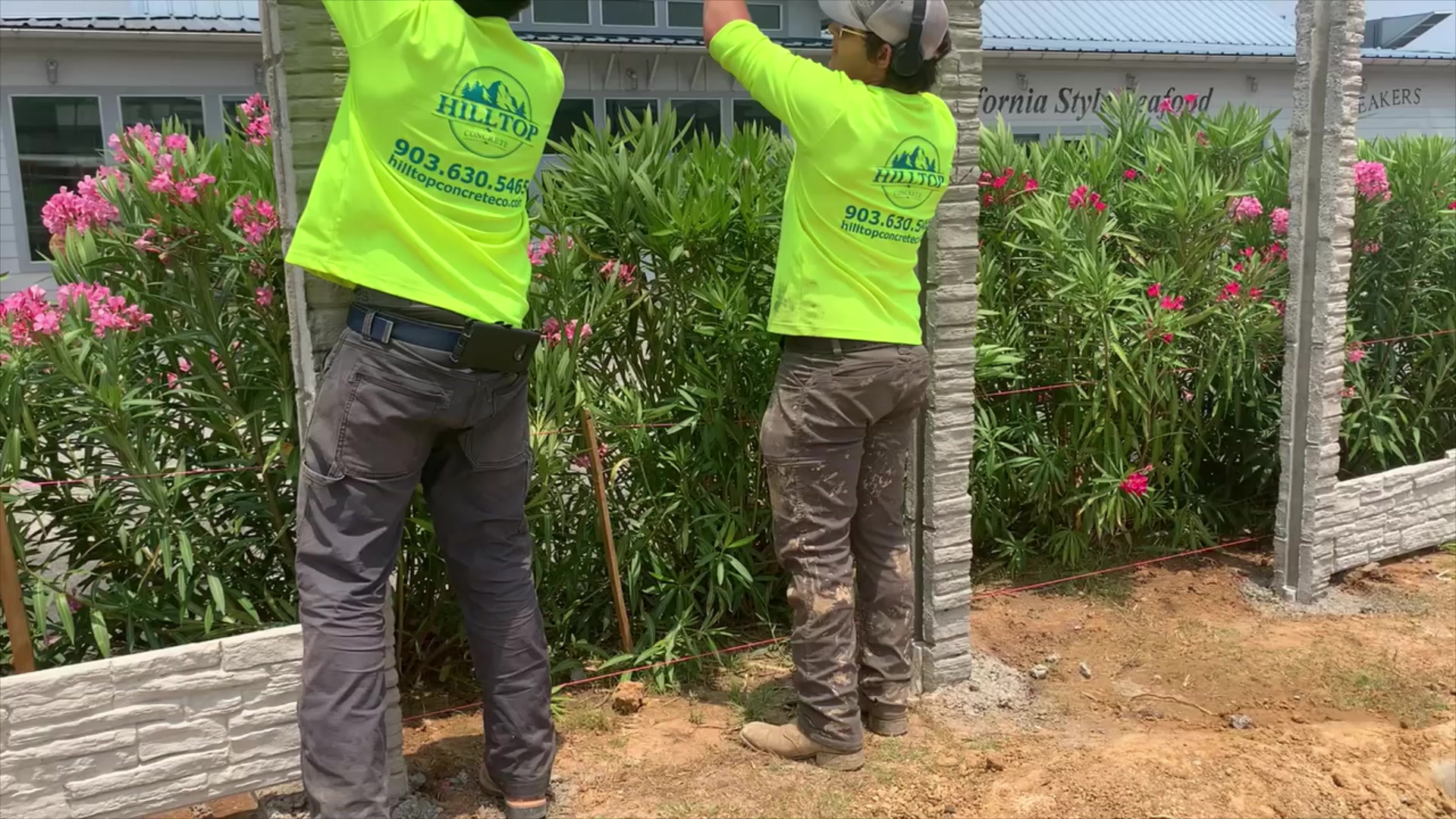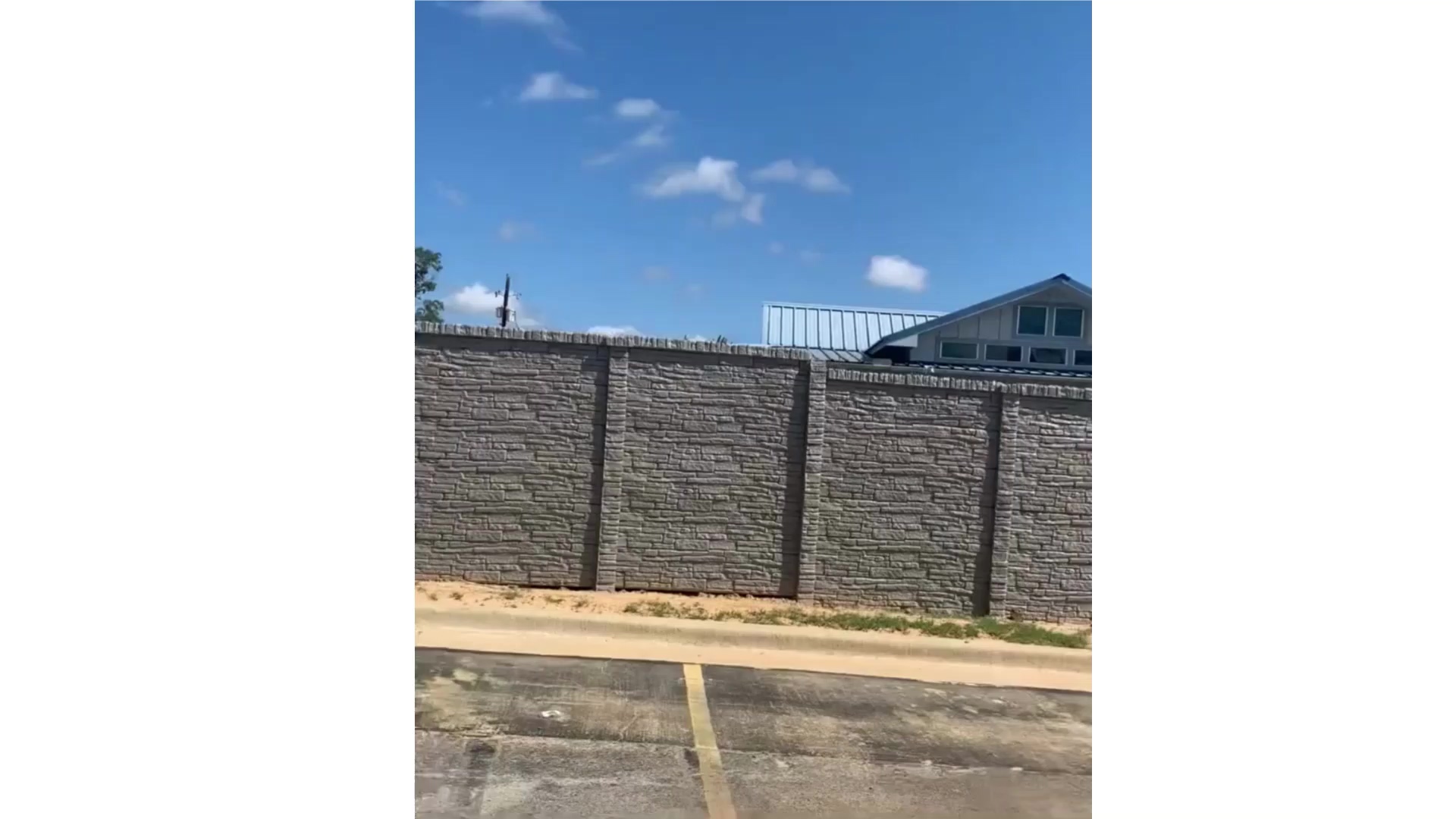 STAY IN THE KNOW...


Drop your email below and stay up to date on everything Hilltop Concrete