Crew Member Application
Become part of the Hilltop Concrete team!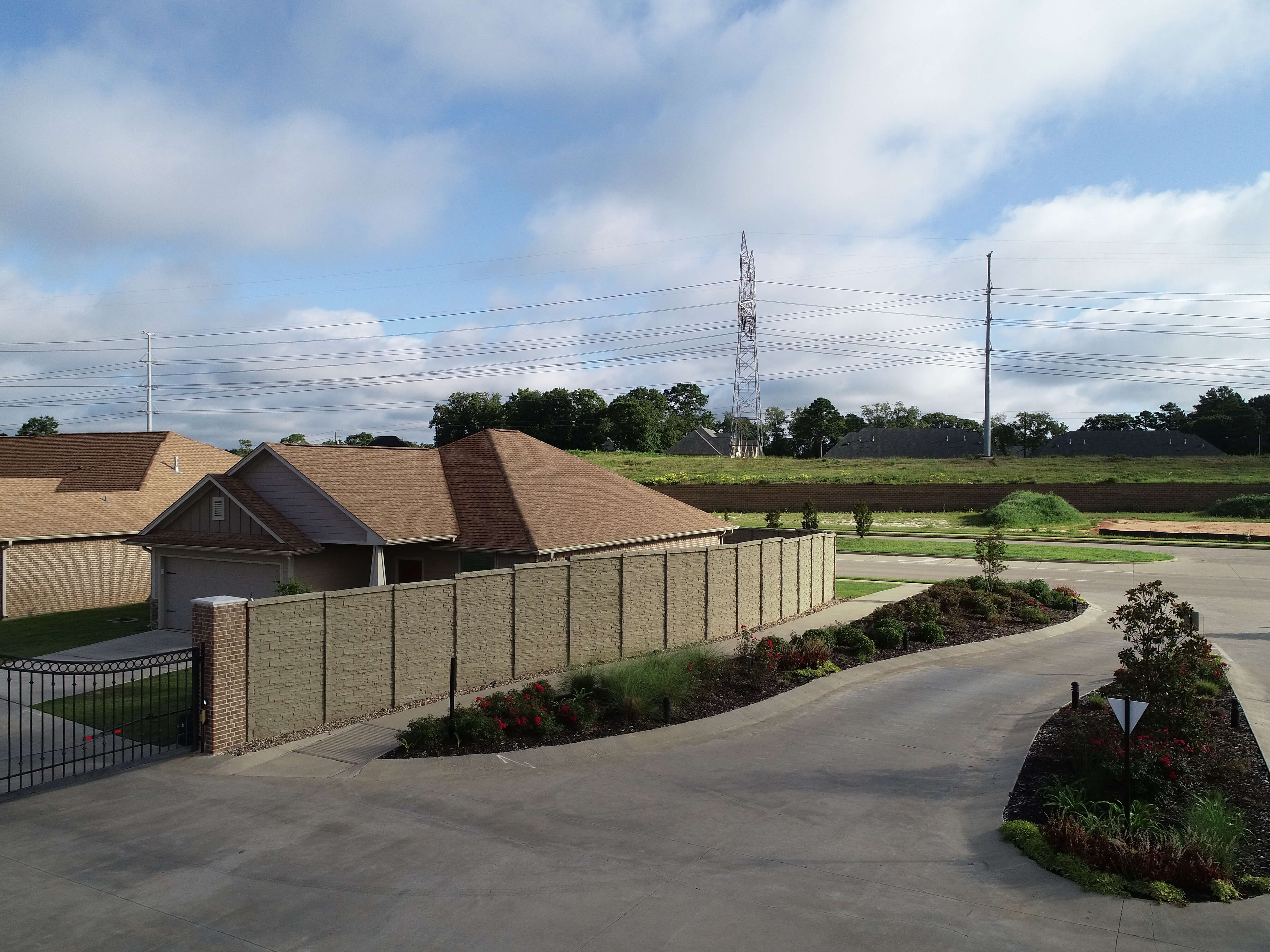 This is your chance!
Become part of the Hilltop Concrete team by filling out the application today.
Apply Now
Job Details
Full-time · $13 - $15 / hour
18775 FM-2493, Flint, TX 75762-8313, United States
Job Description
We are a locally owned and operated concrete fence contractor looking for a motivated and dedicated member to join our team. Travel to construction sites will be required so applicants must have reliable transportation; our primary service area is located in the DFW area but travel to Houston, Austin, and other areas may be required. You will be responsible for assisting in drilling piers with skid-steer and auger, setting precast concrete posts, installing precast concrete panels and other precast components to develop a complete precast system, loading/unloading heavy materials, construction and painting of concrete fencing systems, clean-up of debris and material from construction sites, and performing other site duties that may be required to complete a successful project. To do well in this role you should be able to lift concrete material, be reliable, have reliable transportation, be able to take and follow directions from supervisors and other skilled tradesmen and be a self-starting hard worker.
This position requires travel as we do not generally work in the Tyler area. Most job sites are located outside of East Texas. When we are not on a local site, the crew does stay at an offsite RV park and housing is paid for by Hilltop Concrete. Per diem is offered for each day worked at a site that is not local to Tyler/East Texas.
Crew member responsibilities include but are not limited to:
Assist in drilling piers with machinery;
Setting of precast concrete posts;
Installation of precast concrete panels and other precast components to construct a complete fence structure;
Help other skilled tradesmen when necessary;
Prep construction sites by clearing obstacles and hazards;
Load/unload equipment and material;
Construction and painting of concrete fencing systems;
Assist and follow instructions from supervisor and/or other skilled tradesmen;
Perform site clean-up, including removal of debris and extra material; and
Be receptive to on-the-job training for our concrete fencing systems.
Crew member requirements:
Must have a valid driver's license;
Be at least 18 years of age;
Ability to do physical labor and other physical tasks;
Ability to work in all weather;
Must be punctual and reliable;
Must have reliable transportation and ability to travel to construction sites;
Must have a self-starting and positive attitude;
Must pass background verification;
Must pass a drug test;
Must be a team player.
About Hilltop Concrete:
Hilltop Concrete is one of Texas' premier precast concrete fence contractors located in East Texas. With over 23 years worth of experience in the concrete fence industry, we service all areas of Texas and also provide full-turnkey services to all of our customers nationwide. We take great pride in our employees and firmly believe they are one of our greatest assets. We work hard as a team and continue to invest in our employees so that our clients are provided with top-notch service through dedication and continued education.